Palestine
Hamas: Palestinian resistance becomes stronger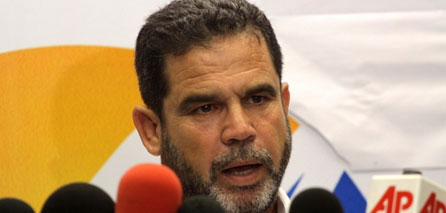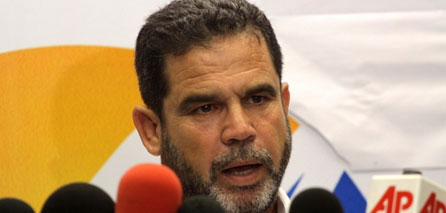 Gaza- Salah Bardawil, a leader in Hamas movement, said that Israeli Prime Minister Benjamin Netanyahu cannot be intending to launch a new extensive war against Gaza and that "the Palestinian resistance possesses the means that enable it to defend itself and the Palestinian people."
Bardawil told Quds Press that any Israeli escalation against Gaza at the moment is "a gamble" and said: "there is no doubt that Netanyahu's resorting to dissolving the Knesset reflects the size of disagreements among the enemy's leaders. Therefore, they are trying to divert attention from their conflicts by drawing the attention to Gaza."
"Netanyahu has resorted to dissolving the Knesset and called for early elections, while still at the height of his power to ensure wining the coming elections. I do not think that he will gamble by escalating attacks on the Gaza Strip, as Olmert had done earlier," added the Hamas leader.
He also stated that the occupation warplanes, which have been intensively flying since last night over Gaza, do not reflect a trend for launching a war against the Strip, at such a moment.
Bardawil also stressed that the resistance has learned lots from its war in 2008 against the occupation, and that it has developed its methods, and became stronger than ever before on the security as well as the military levels.
Talking about the Syrian and Iranian angry reactions because of Hamas's support to the demands of the Syrian people, he said that his movement believes that the Arab spring was in the interest of the resistance, which cannot be affected by the regional changes taking place in the area.
He also stressed on Hamas's insistence on resistance as the only choice to achieve the liberation of Palestine.