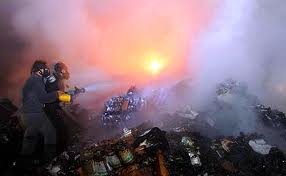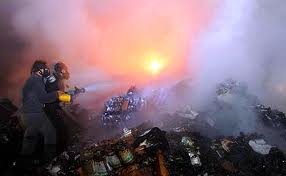 The military wings of Hamas and the Popular Front for the Liberation of Palestine claimed responsibility for firing rockets at southern Israeli city Beersheba on Tuesday morning.
Hamas' al-Qassam Brigades said they fired 15 rockets and a Fajr-5 projectile at the city, "in response to the massacres in the Gaza Strip."
PFLP's Abu Ali Mustafa brigades said the also fired rockets at the city and Israeli tanks on the outskirts of Gaza.
The Ansar Brigades also claimed fire of rockets into Israel.
Zionist Israeli media said several rockets landed in Beersheba, one hit a house, causing damage but no injuries.