Palestine
Hamas prisoners: Force-feeding prisoners declaration of war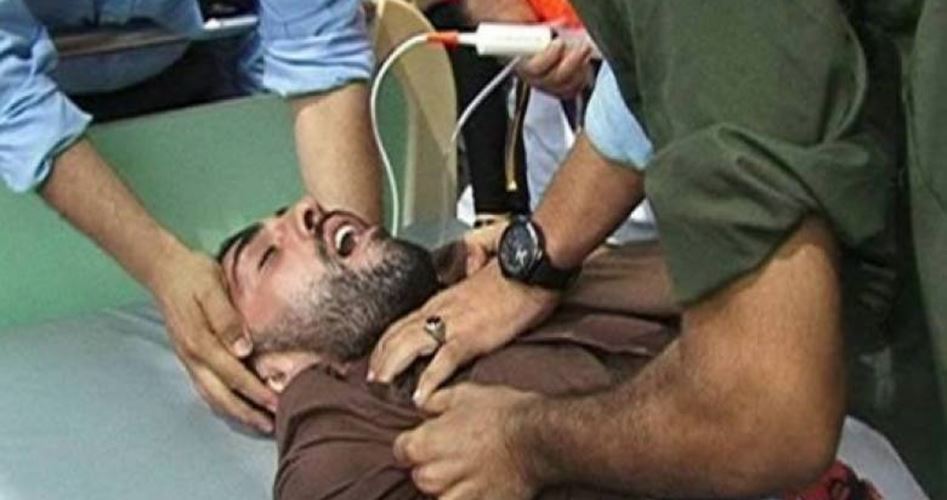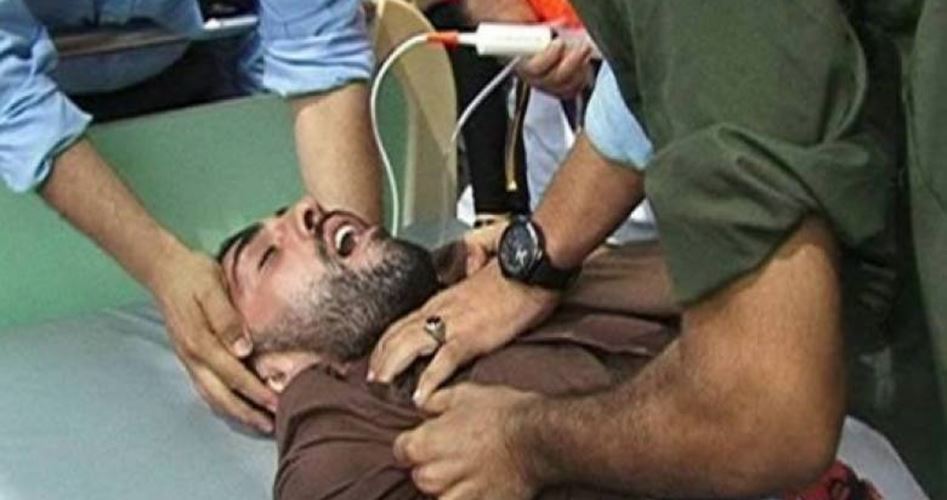 The supreme committee of Hamas prisoners in Israeli jails warned of force-feeding hunger striking captives, describing it as a "Declaration of War".
The committee said, in a statement on Friday, that hiring foreign doctors to force-feed hunger strikers after prison doctors refused to do so indicates how far Israeli authorities would go in pursuing punitive measures against Palestinian prisoners.
The committee called on all Palestinian prisoners to be prepared for any development on the conditions of the hunger strikers.