Palestine
Hamas prisoners stage hunger strike in solidarity with Qiq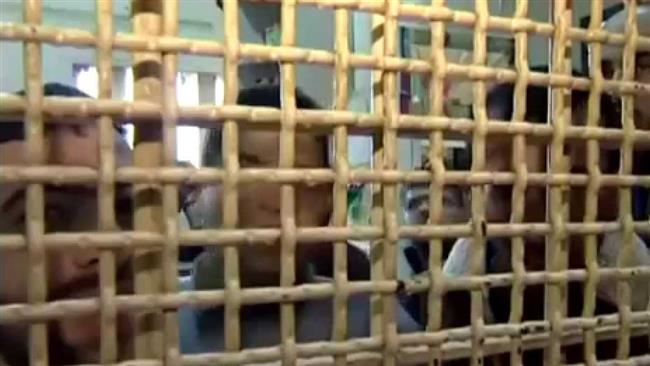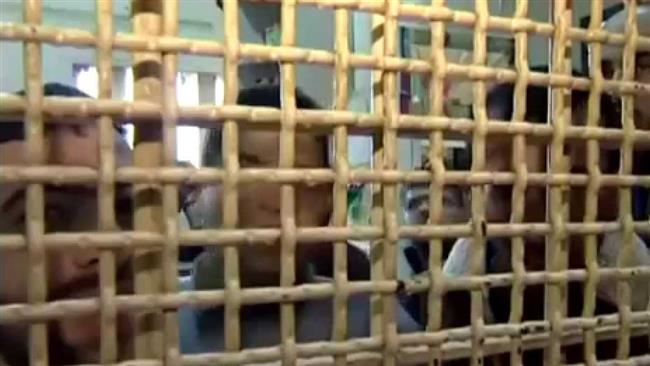 A number of Israeli-jailed members of Palestinian resistance group Hamas have decided to go on hunger strike in solidarity with detained journalist Mohammed al-Qiq, who has himself been on hunger strike in an Israeli prison for 82 days.
Israeli media said on Sunday that 16 Hamas prisoners vowed to go without food and fluid starting on Sunday in sympathy with Qiq.
The media cited Qiq's family members as saying that the journalist's health was in grave danger due to the failure of his internal organs.
Administrative detention is an unlawful Israeli practice on Palestinians essentially allowing indefinite imprisonment without trial.
The Britain-based rights group Amnesty International said earlier in a statement that Qiq remains under detention with no charge or trial despite his deteriorating health condition.
Qiq was arrested last November at his home in the occupied West Bank city of Ramallah.
The Israeli regime claims he has been involved in "terrorism activities" linked to Hamas.
Amnesty has voiced serious concern that the Tel Aviv regime authorities are using the so-called administrative detention "as a method of punishing al-Qiq without prosecuting him, which would amount to arbitrary detention."