Palestine
Hamas rejects Abbas allegations as unfounded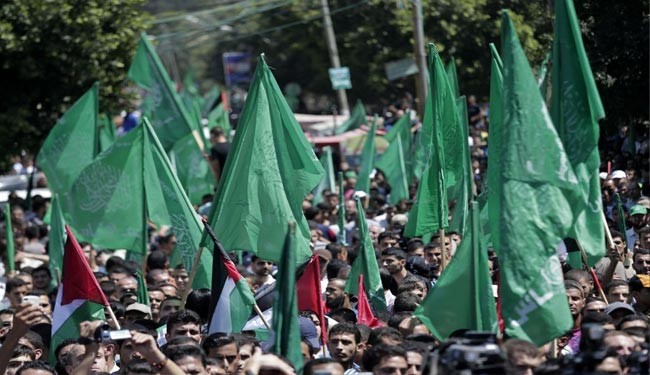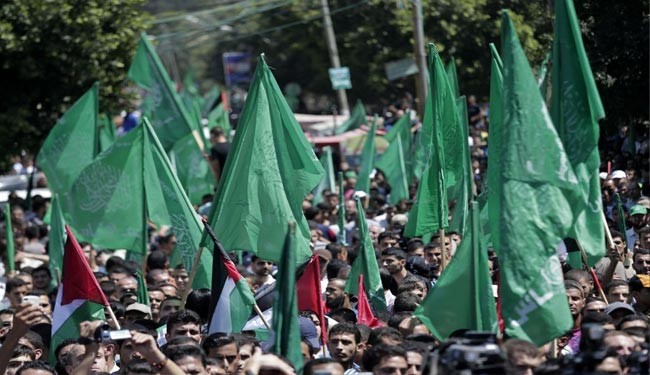 The Hamas Resistance Movement has strongly denounced Palestinian Authority (PA) president Mahmoud Abbas for his recent allegation against the Gaza-based resistance group, describing them as unjustified.
Hamas spokesman Sami Abu Zuhri said on Sunday that the information that Abbas had relied on in his remarks was false and unfounded, and included unjustified accusations against the popular resistance movement that achieved a major victory in Gaza in face of a brutal Israeli military aggression.
Zuhri further called on Abbas to refrain from making such press statements and give a chance for the inter-Palestinian dialog to complete execution of the other reconciliation files.
Abbas accused Hamas during public remarks in Cairo on Saturday of running a shadow government of 27 deputy ministers to carry on the affairs in Gaza, and claimed that the unity government is unable to do anything on the ground.
He also claimed that the latest Israeli war on Gaza claimed the lives of only 50 Hamas members and 861 Fatah elements.
Meanwhile, senior Hamas official Husam Badran also condemned the PA for escalating its political arrests and issuing summons against Hamas members and supporters in the West Bank, describing such actions as unacceptable.
Badran further emphasized that continuation of efforts by PA security apparatuses in committing violations against the Palestinians in the West Bank is a betrayal of the martyrs' blood and a blow to the unified Palestinian position, which supports the resistance and rejects security cooperation with the Zionist occupiers.