Palestine
Hamas rejects direct talks with Israel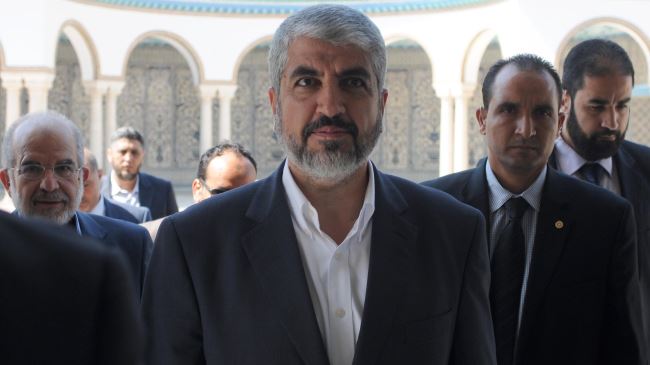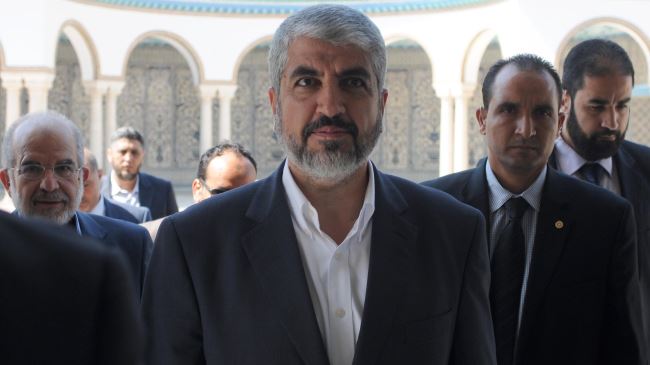 Khaled Meshaal, the leader of the Palestinian resistance movement Hamas, has rejected holding direct talks with the Israeli regime.
"Direct negotiations with the Israeli occupier is not on the agenda of Hamas. If negotiations are necessary, they must be indirect," he told reporters in the Tunisian capital, Tunis, on Friday.
The comments came a day after Hamas deputy leader Mussa Abu Marzuq said the resistance group is under pressure to negotiate directly with Israel.
Meshaal also rejected accusations that Hamas was running a "shadow government" in the besieged Gaza Strip.
"There is a national unity government; talk of a parallel government is totally against reality," Meshaal said.
He said the ministries were still "operating normally" in Gaza even if the "government is absent."
"We welcome the government of national unity to work in Gaza, to take charge of crossing points and assume all its responsibilities in line with what we agreed upon."
In April, Hamas agreed to work with the Fatah movement to form an interim consensus government to work toward long-delayed national elections.
The resistance movement officially stepped down when the unity cabinet took office in Ramallah on June 2. However, it remains in de facto control of the Gaza Strip.
The formation of the unity government by Hamas and Fatah has irked the Tel Aviv regime.