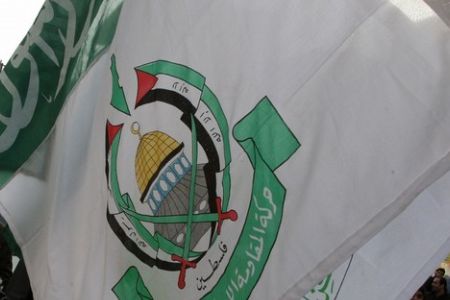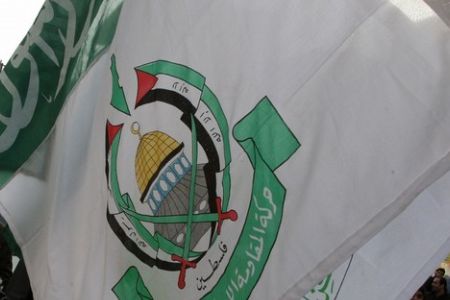 Hamas has rejected the US calls for the resumption of direct peace talks between Israelis and Palestinians, describing it as a new attempt to deceive the Palestinians.
On Friday, Hamas spokesman Sami Abu Zuhri called the US invitation misleading and said the new US plan is not acceptable because it does not serve the interests of the Palestinian people.
"Hamas rejects the American call for the resumption of Israeli-Palestinian negotiations. The Palestinian people will not feel bound by the results of this misleading invitation," Abu Zuhri told AFP.
"This invitation is a new attempt to fool the Palestinian people after the Annapolis experience, during which we were promised a Palestinian state within a year, but many years have passed and we are still at square one," Abu Zuhri added.
Hamas rejected the call for talks shortly after the Palestinian Authority (PA) agreed to resume direct peace talks with Israel under the mediation of the United States, even though its conditions were not met.
The PA and Israel have agreed to reach a deal within one year.
The Palestinian Authority had repeatedly said that it would only join direct talks with Israel after Tel Aviv ended the expansion of illegal Jewish settlements in the West Bank and accepted a full Israeli withdrawal to the borders of 1967.
Israeli Prime Minister Benjamin Netanyahu has welcomed the US invitation and expressed his satisfaction with the US decision to arrange the meeting "without preconditions."
US President Barack Obama will host the face-to-face talks in Washington on September 2.