Palestine
Hamas: Relocating US Embassy to Jerusalem would explode entire region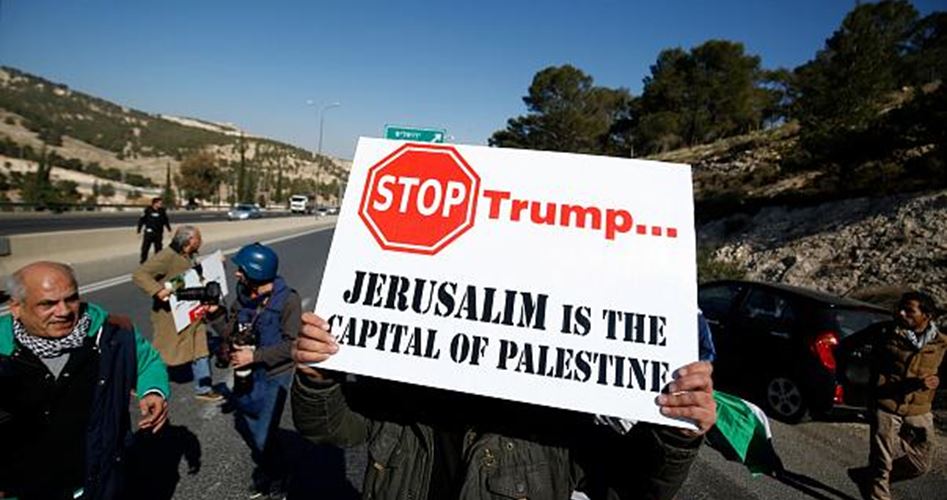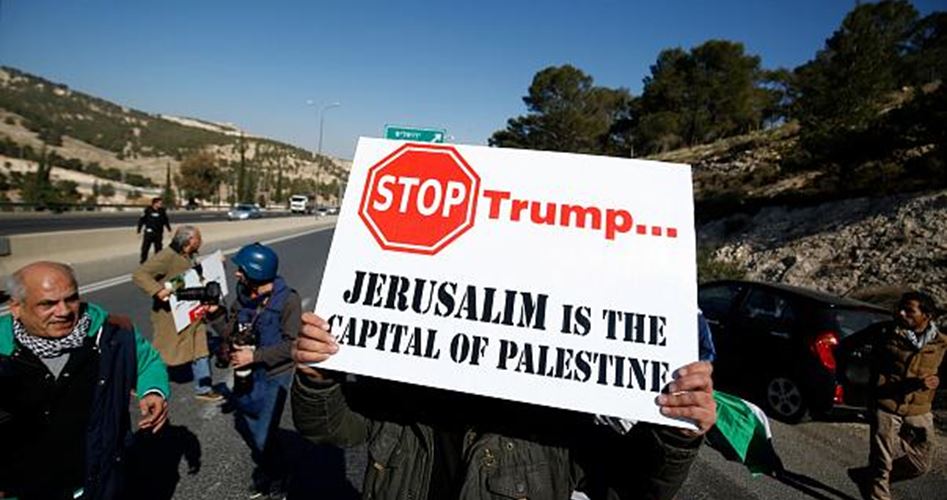 Hamas Movement said, in a press release issued on Friday, that moving the U.S. Embassy from Tel Aviv to occupied Jerusalem would explode the entire region.
"Such a move will neither give legitimacy to Israeli occupation nor change Jerusalem's history," spokesman for the group Abdulatif Qanu'a said.
"The US decision is a flagrant violation of international laws and resolutions," he added.
For his part, Hamas official Hazem Qassem considered the Palestinian angry protests throughout the occupied territories a clear response to the US decision.
Earlier on Friday, two US officials revealed that the new US Embassy in Jerusalem will open in May 2018 to coincide with the 70th anniversary of Israel's establishment.