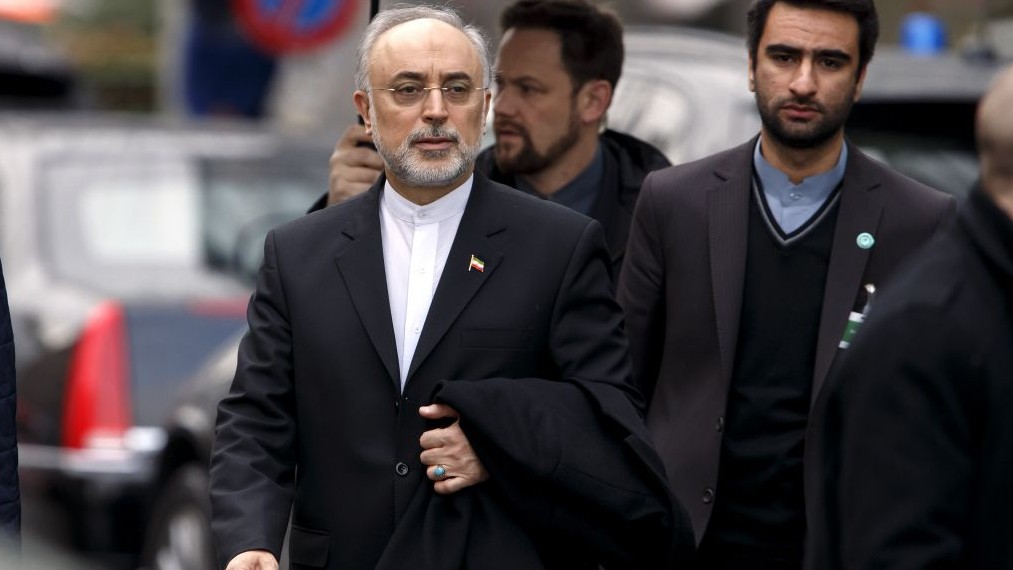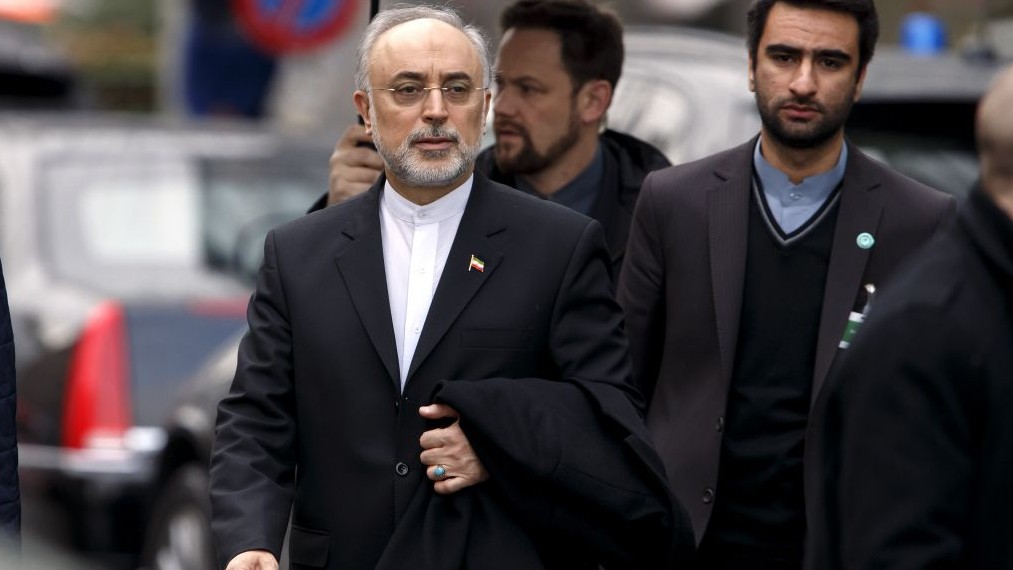 Representative of Hamas Movement in Iran Khaled al-Qaddoumi met with the Iranian president's special assistant Ali Akbar Salehi on Sunday evening.
During the meeting, they both discussed three main topics: the new developments in the occupied Palestinian territories, the ongoing uprising, and bilateral relations.
Hamas's representative described the meeting as "positive", adding that he briefed the Iranian official about the Israeli attempts to divide al-Aqsa Mosque which led to the outbreak of the ongoing Jerusalem Intifada.
Qaddoumi pointed to the good relationship between the Palestinian and Iranian peoples, stressing the importance of unity of the Islamic nation in face of its enemies.
He stressed that the region will not witness stability as long as Israel continued to exist.
Hamas seeks to reinforce its regional and international relations in service of the Palestinian cause, he said.
For his part, the Iranian official vowed that his country will never stop its support for the Palestinian people and resistance, stressing the importance of the Iranian-Hamas relations.