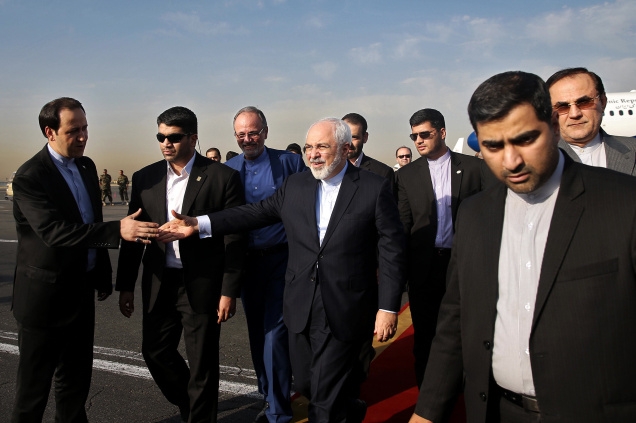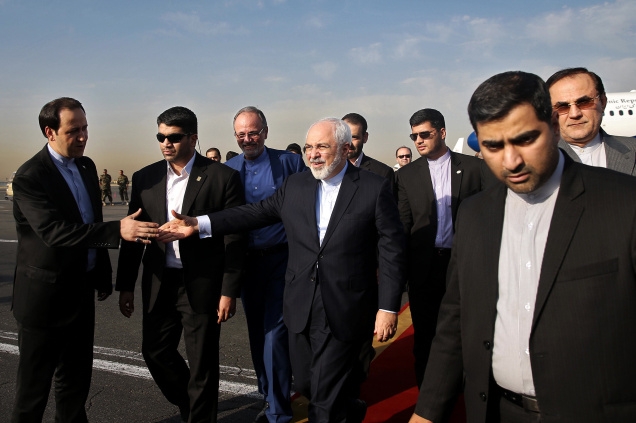 Hamas representative in Iran Khaled al-Qaddumi on Monday met with Iranian foreign minister Mohamed Darif and briefed him on the latest developments in the Palestinian arena.
Qaddumi put the Iranian minister in the picture of the tragic situation in the West Bank, Jerusalem and the Gaza Strip, stressing that al-Quds intifada (uprising) started after a spate of serious Israeli violations against the Aqsa Mosque and the attempts to divide it temporally and spatially.
The Hamas official affirmed that the intifada would continue despite Israel's crimes and its tight security grip.
Qaddumi also talked about the growing humanitarian crises in Gaza as a result of the blockade and the closure of the Rafah border crossing.
For his part, minister Darif hailed the Palestinian resistance and its struggle for the liberation of the Palestinian land from the occupation.
Darif said that Iran's position towards the Palestinian cause was always a principled stand and was never affected by marginal issues.
At the end of the meeting, the two sides agreed on organizing joint activities and programs to provide more support for the Palestinian people and their steadfastness.