Iran
Middle East
Palestine
Hamas revising approach to Syrian issue moving closer to that of the axis of resistance: Hezbollah offical
The Deputy Secretary-General of Hezbollah, Sheikh Na'im Qassem, sat down for an interview with Lebanon's Al-Mayadeen TV this week to discuss several topics, including the Palestinian Hamas Movement.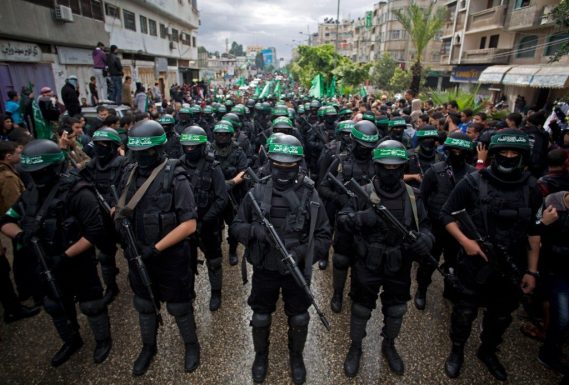 When asked about Hamas' relations with Syria, Sheikh Qassem responded that the Palestinian group is revising their approach and moving closer to that of the axis of resistance.
Sheikh Qassem said Hezbollah continues to mediate between Syria and Hamas is continuing to push for rapprochement after the two parties ended ties at the start of the Syrian Conflict.
In regards to Palestinians inside of Lebanon, the Hezbollah official said the Lebanese organization is working within the framework of the law but maintains that they will defend the livelihoods of the Palestinian people inside the country.
"I do not think there is a plan to prevent the Palestinians from working in Lebanon and there is a mistake that has been committed and it is being dealt with," he said. "Hezbollah is with the law, but there must be a solution to the Palestinian issue in Lebanon."
"Settling the Palestinians is impossible and a strong Lebanon stands against settlement and against the deal of the century," he said, reassuring Palestinians in Lebanon by saying, "We will make every effort to defend their livelihood," he continued.
The Hezbollah official said the Lebanese organization will never support the "deal of the century" plan that was presented in Bahrain last month.
"No one can force Lebanon to be part of the deal of the century," adding that "We have no concerns because no one is daring to drag Lebanon into the deal of the century."