Palestine
Hamas: Shooting of extremist Israeli rabbi "natural response"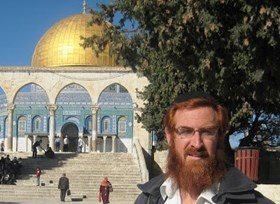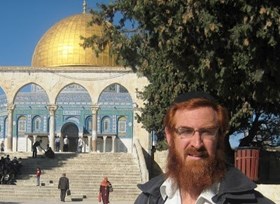 Hamas on Thursday said the shooting of a far-right Jewish rabbi in Occupied Jerusalem one day earlier was a natural response to his constant desecration of the holy Aqsa Mosque.
"The assassination attempt of Yehuda Glick…is a heroic and courageous act," Hamas spokesman Fawzi Barhoum said in a press release.
Far-right rabbi Yehuda Glick, who is notorious for leading groups of Jews to forcibly enter the Aqsa Mosque compound, was seriously injured in a drive-by shooting in Jerusalem late Wednesday.
Barhoum said that the rabbi's shooting was a "natural reaction" to what he described as Israeli crimes and violations of the sanctity of the Aqsa Mosque and holy sites.
Meanwhile, Jonathan Halevy, director of Shaarei Tzedek Hospital, said the wounded man was in serious but stable condition, undergoing surgery for gunshot wounds in the chest and abdomen.
He was brought to the hospital in severe condition and was immediately operated on. "We were forced to remove part of his lung, and during the night, his condition stabilized," he said.