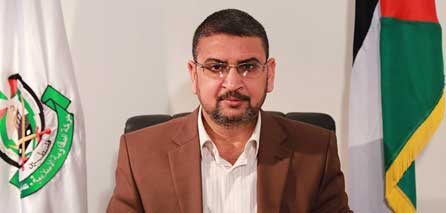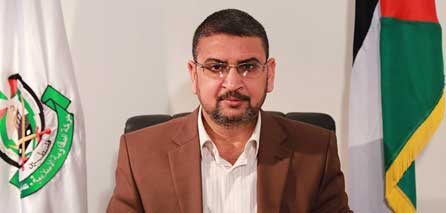 The Hamas Movement has strongly denounced the Egyptian interior minister for accusing it of being involved in the assassination of prosecutor general Hisham Barakat.
Interior minister Majdi Abdul-Ghaffar claimed on Sunday that individuals from Hamas had provided training for the group who detonated an explosive device at the motorcade of Barakat and killed him in June last year.
Hamas spokesman Sami Abu Zuhri slammed such remarks as untrue and prejudicial to the efforts being made to improve the relations between Hamas and Cairo.
Abu Zuhri called on Egypt's reasonable leaders to work on sparing the Palestinian resistance factions any internal problems happening in their country.
The spokesman also deplored some Fatah officials for inciting Egypt to take measures against Hamas in Gaza, describing their remarks as "cheap and void of any moral and national considerations."