Palestine
Hamas slams Egyptian court for 'terrorist' label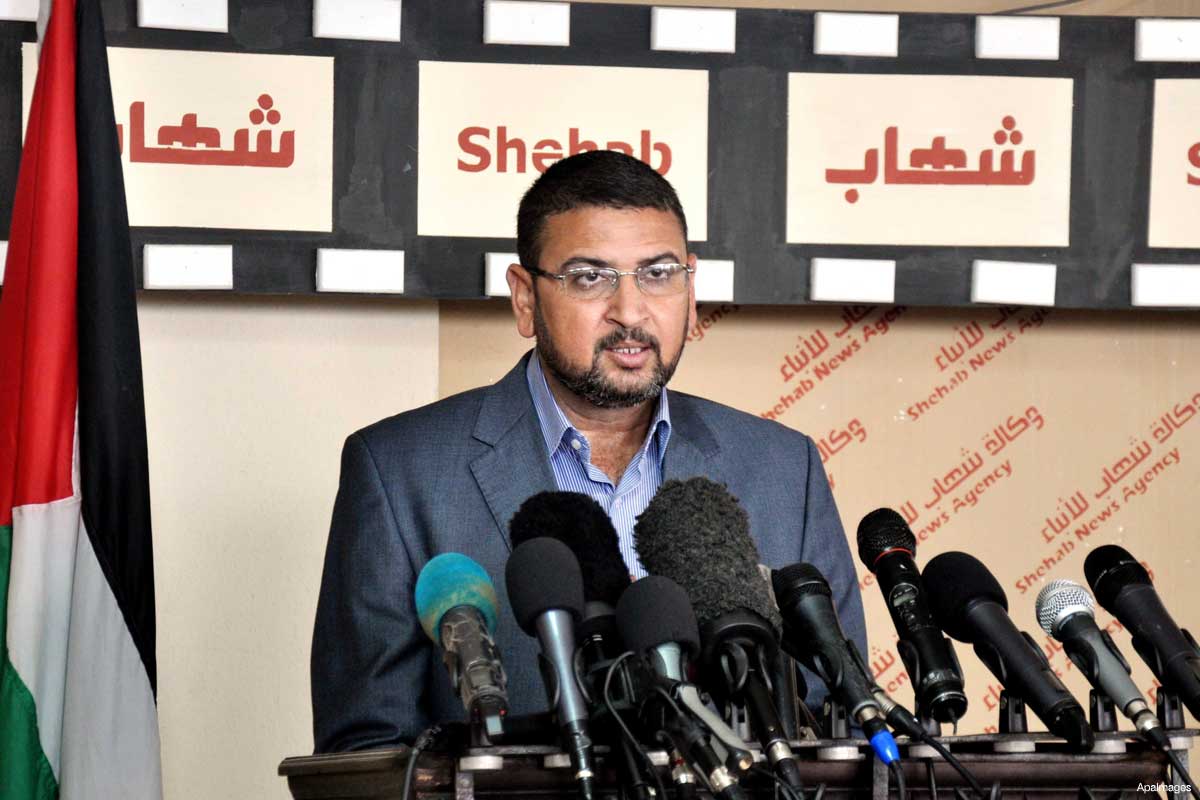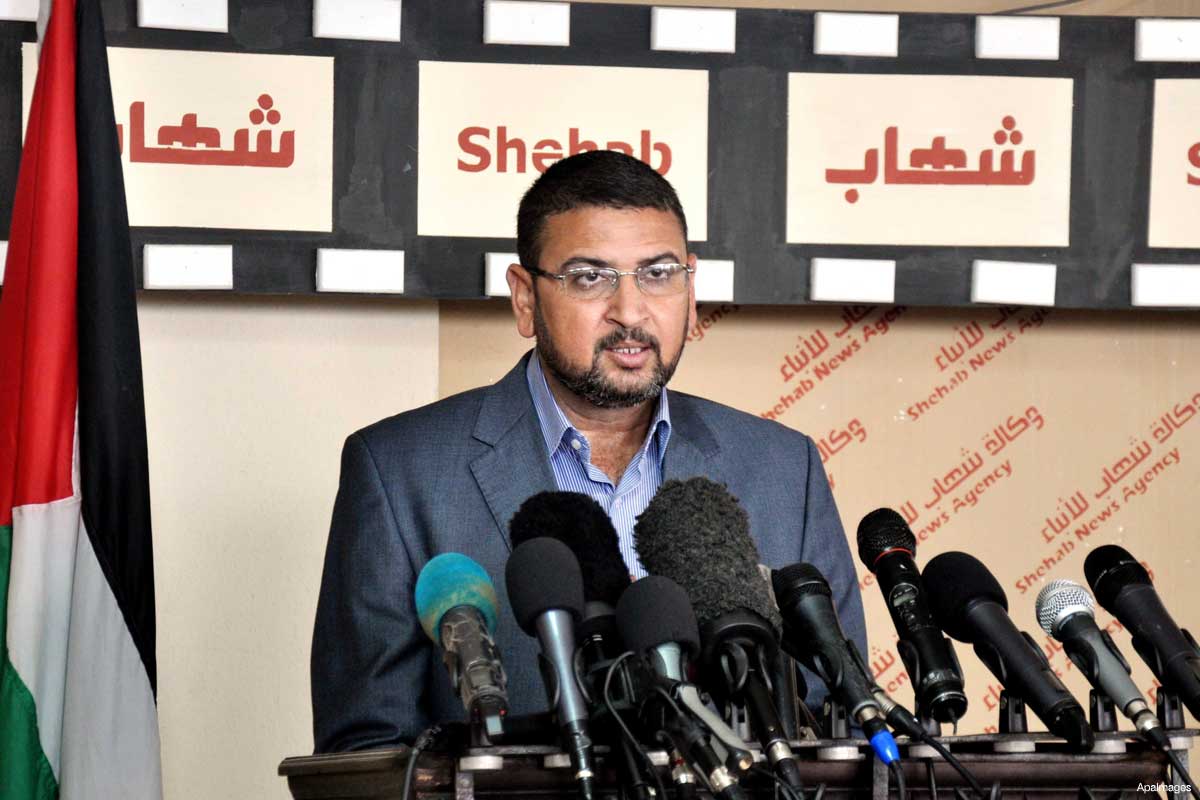 The Palestinian Islamic Resistance Movement, Hamas, denounced as "shocking" on Saturday an Egyptian court decision to designate the group as a "terrorist organisation". This, spokesman Sami Abu Zuhri told Anadolu, is a "dangerous" decision which represents a "shift" in Egypt-Palestine relations.
"Unfortunately, the situation has been turned upside down," said Abu Zuhri. "Israel the enemy has become a friend of Egypt while Hamas – which is an integral part of the Palestinian people – has become a terrorist." Nevertheless, he insisted that Hamas will not be affected by the court's decision." "It has been made," he said, "to export Egypt's domestic problems."
Earlier on Saturday the Egyptian court made the "terrorist" designation of Hamas following claims that the movement had carried out terrorist attacks in Egypt through tunnels linking the Sinai Peninsula to the Gaza Strip. In March last year the same court outlawed Hamas activities in Egypt and closed its offices, confiscating all of the contents.
The court had said at the time that the ban would be temporary until another court – which is trying ousted President Mohamed Morsi for alleged "collaboration" with Hamas to carry out "hostile" acts in Egypt – delivers its final verdict. Last month, a court declared the Ezzedine Al-Qassam Brigades, the military wing of Hamas, to be a terrorist organisation.
A number of Hamas members are among the defendants with Morsi in two trials on charges of espionage and organising a mass jailbreak. Egypt's media has blamed the Palestinian faction, an ideological offshoot of the Muslim Brotherhood, for a series of deadly attacks on security forces since Morsi's ouster. Hamas has consistently denied the allegations.