Palestine
Hamas slams Israeli gov't for formalizing apartheid in al-Khalil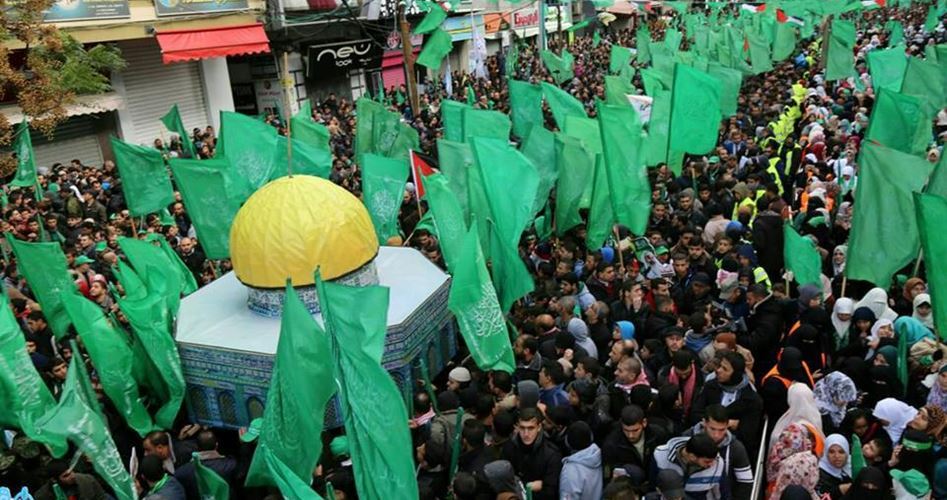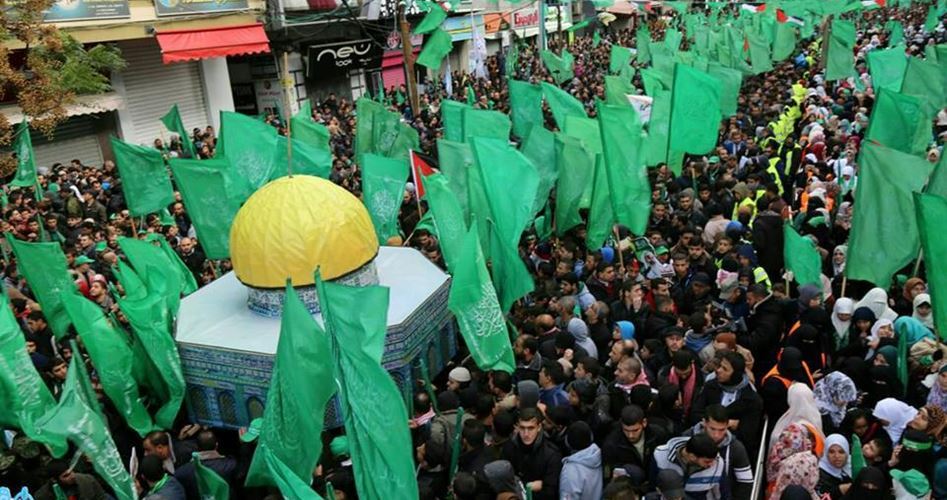 Hamas on Sunday strongly condemned an Israeli government decision granting Israeli settlers administrative power to manage their own affairs in the al-Khalil province, in the southern occupied West Bank.
Hamas spokesman Abdulatif al-Kanou' deemed the decision as "a violation of all international laws and UN resolutions."
He added that such a decision reflects the inherently extremist nature of the Israeli government and its apartheid policies against the Palestinians.
The Israeli army said in a statement issued late Thursday that it had signed an order to allow a council to provide services to the 1,000 settlers in the occupied city. The council already existed but had no legal standing.
Israeli minister of war affairs Avigdor Lieberman confirmed that he had ordered the change in the settler council's status.
"I am determined to continue to promote settlement so that it will bloom and thrive," the hawkish Israeli minister said.
About 800 settlers are living under the Israeli army protection in several heavily-fortified settlement compounds in the heart of al-Khalil, home to 200,000 Palestinians.