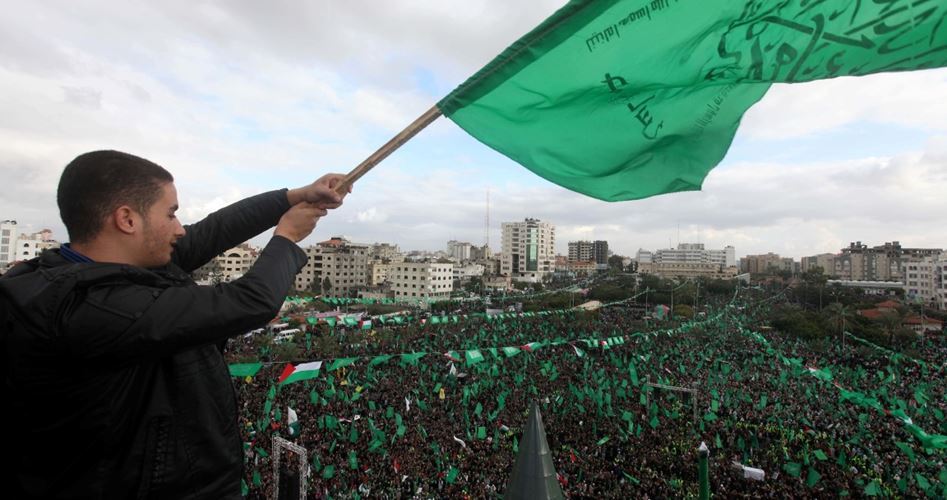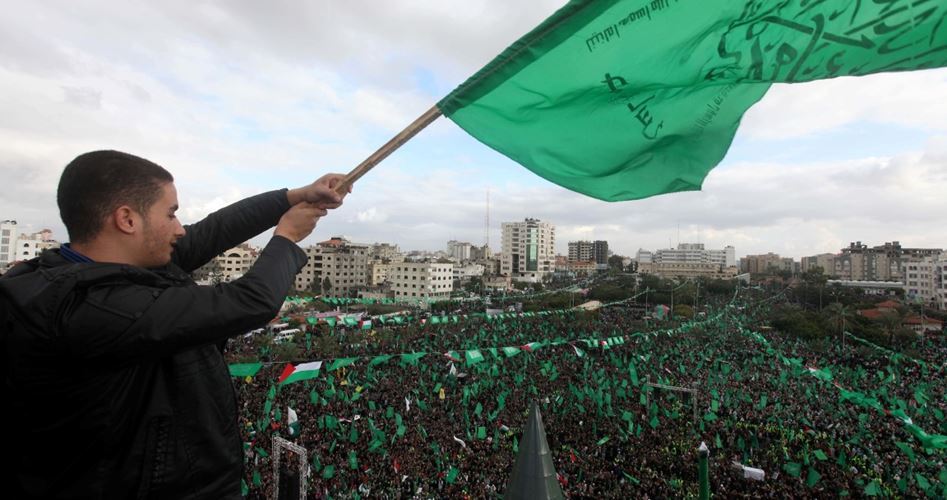 Hamas on Thursday condemned the statements released by the Saudi ambassador in Algeria, Sami al-Saleh, in which he dubbed Hamas a terror organization.
Hamas said al-Saleh's statements contravene the principles and beliefs adopted by Arabs and Muslims as regards the Palestinian cause.
Hamas stressed the Movement's adherence to armed resistance against the Israeli occupation, which is the only legitimate means to retrieve Muslims' third holiest site—al-Aqsa Mosque.
Hamas expressed its deep disappointment that the statements were broadcast from Algeria, a country that has always stood by the Palestinian people.
Hamas called on Saudi Arabia to cease its ad hominem campaigns and stand by the Palestinians in their national liberation struggle.