Palestine
Hamas Spokesman lashes out at Israel's continued detention of liberated prisoners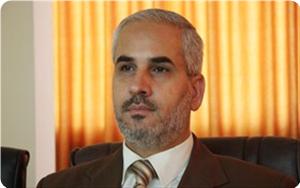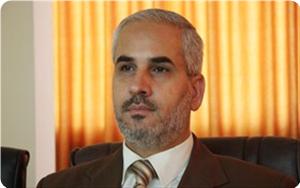 Hamas movement held the Israeli occupation government fully responsible for the lives of the Palestinian prisoners especially those on hunger strike.
Fawzi Barhoum, a Hamas spokesman, said in a press release on Monday that the continued detention of those prisoners and deriving intense pleasure from torturing them is a crime against humanity and blatant violation of human and prisoners' rights.
He regretted that such violations had fallen on deaf international ears.
Israel's disregard of prisoners' rights and the international silence toward their suffering would only boost Hamas's insistence on supporting and defending the issue of those prisoners until their final liberation from captivity, Barhoum said.