Palestine
Hamas Spokesman: No negotiations with Israel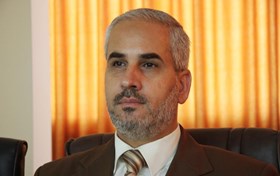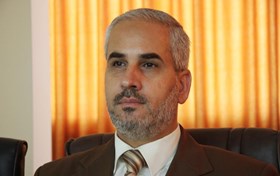 Fawzi Barhoum, a Hamas spokesman, strongly denied the allegations of the Quds daily newspaper claiming Hamas was negotiating with Israel.
Barhoum, in statements posted on Facebook on Monday, slammed the Quds local newspaper for "the lack of professionalism in terms of what it has published in this regards".
It published allegations that "there are ongoing negotiations between the Islamic Resistance Movement, Hamas, and the Israeli Occupation Authority (IOA) for establishing a separate state in Gaza to liquidate the Palestinian question".
Barhoum condemned "the lies and claims distorting Hamas which has been defending the Palestinian cause and people".
He affirmed his Movement's constant positions of resistance, steadfastness, and refusal of the recognition of Israel.