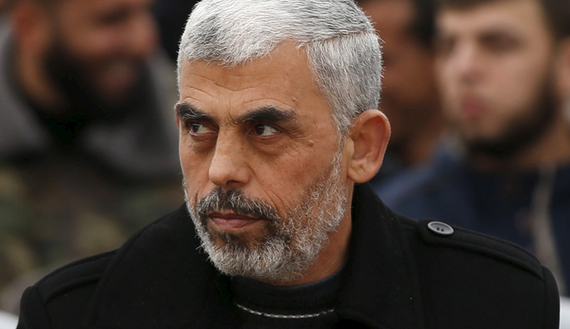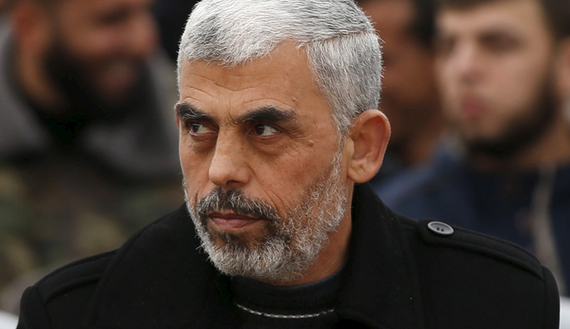 Leader of Hamas in Gaza, Yahra Sinwar warned that what is awaiting the Palestinian cause is so dangerous.
In a meeting with Gaza youths on Thursday, Sinwar stressed that what has been circulated in media is nothing with respect to the conspiracy aimed at wiping out the Palestinian cause.
"The first step as provided by this conspiracy is recognizing Al-Quds as the capital of the Zionist entity," Sinwar said.
Meanwhile, Sinwar stressed that Iran's Quds Force Commander, Major Genral Qassem Suleimani offered Iranian support but he did not imposed conditions on the Palestinian resistance group.
"Suleimani told us that all the Iranian capabilities are at the service of Palestine and Al-Quds. He did not set conditions in return."
Hitting back at Israeli Defense Minister Avigdor Liberman who said that Hamas is "deterred", Sinwar stressed that Hamas is preparing for future confrontation with the Israeli enemy.
"If Lieberman commits a folly, we will make his people curse him for long years," Sinwar warned, stressing that Hamas' military wing, AL-Qassam Brigades in a very good condition.