Palestine
Hamas: Targeting Abu Naim, coward action targets security in Gaza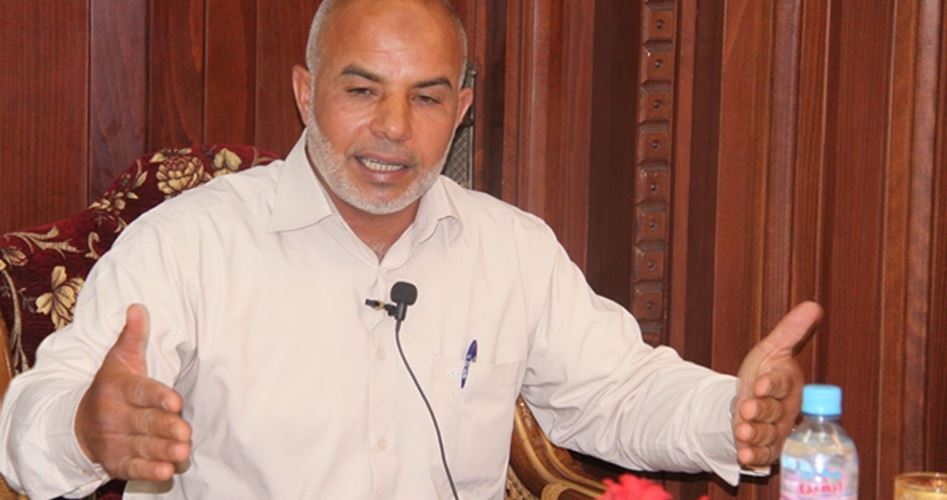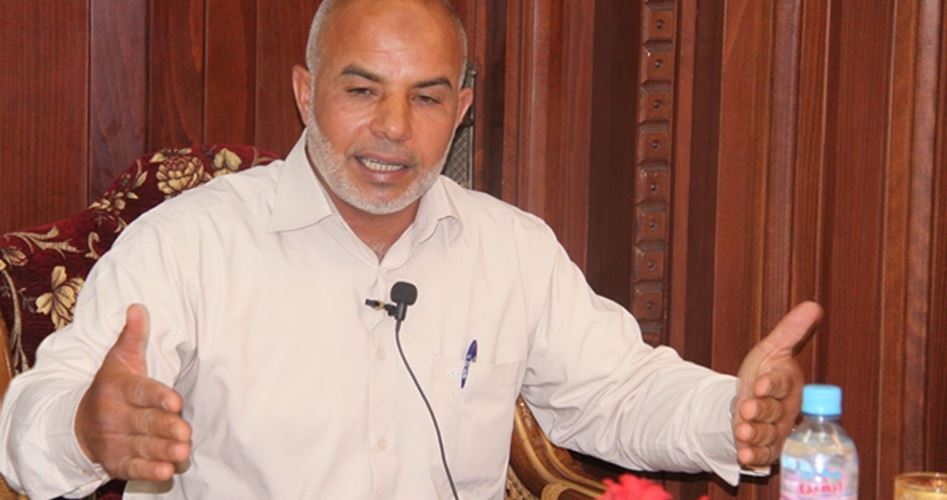 Hamas Movement perceived targeting head of its security forces Major General Tawfik Abu Naim as a coward action that targeted security in Gaza.
The spokesman of the Movement, Fawzi Barhoum, stressed in a statement on Friday that the assassination attempt was aimed at hitting the Palestinian national unity and interests besides the stability and security of Gaza.
He asked the Palestinian Interior Ministry along with the factions to prosecute the criminals and hold them accountable.
Major General Tawfik Abu Naim was lightly wounded as a result of a failed assassination attempt. His car was blown up at the entrance to Nuseirat refugee camp in the central Gaza Strip.
Iyad al-Bazem, the spokesman of the Ministry of Interior and National Security affirmed that Major General Abu Naim survived the attack and has been receiving treatment at hospital.
Bazem explained that Hamas security forces immediately began their investigations to find out the circumstances of the incident and to reach the perpetrators.