Palestine
Hamas: The blood of martyrs is the fire that will burn the occupation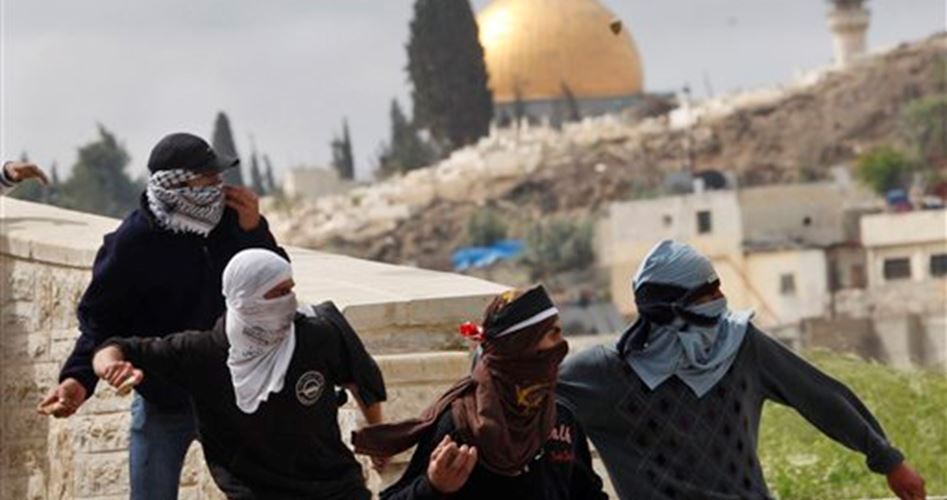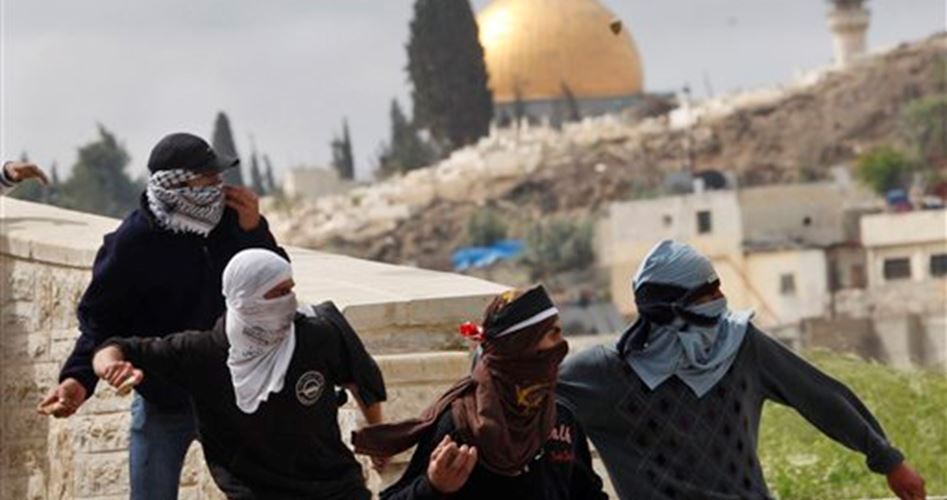 The Hamas Movement has affirmed that the blood of the four Palestinian young men who were killed on Friday is the fire that will reignite the embers of the popular intifada (uprising) and burn the occupation.
In a press release on Friday, Hamas applauded the Palestinian people for continuing their intifada during the past week and urged them to use the blood of martyrs as fuel to liberate their land from the yoke of occupation.
It also saluted the world's free people for participating in protests in their countries against the US recognition of occupied Jerusalem as Israel's capital.
Four Palestinian young men were killed and more than 500 others were wounded in clashes with Israeli soldiers on Friday along the border of the besieged Gaza Strip and across the occupied Palestinian territories in the West Bank and Jerusalem.