Palestine
Hamas: There is a chance ahead for the unity government to survive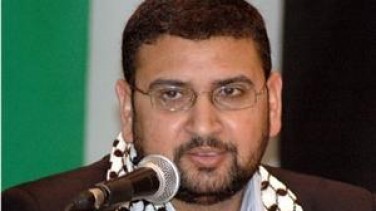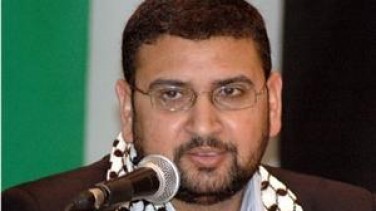 The Palestinian Islamic Movement Hamas said on Friday that the Palestinian unity government has a chance to survive "if it deals justly" with the Gaza residents.
Sami Abu-Zuhri, Hamas spokesman, said in a statement sent to mass media: "There is a chance for the government to survive if it is committed to the needs of the Gazans."
Hamas accuses the unity government of not carrying out its duties towards Gaza residents and not trying to contact employees in the ministries' offices in Gaza.
Meanwhile, rival secular Fatah movement accuses Hamas of having a show government in the Gaza Strip and this government is taking the role of the unity government.
Both movements signed a reconciliation agreement on April 23 after around seven years of division. The agreement included the formation of a unity government. The government was sworn in and took up its responsibility in the occupied West Bank, but it is still inactive in the Gaza Strip.
In June, the reconciliation was tested when Fatah did not pay civil servants hired by the Hamas administration, but did pay those affiliated with Fatah who had lost their jobs after Hamas gained control of the Gaza Strip.
On Thursday, Hamas Chief Khalid Meshaal called for Fatah to think of working together with Hamas in Gaza and the West Bank. "Let's think of working as partners not on the basis of replacing each other," he said.