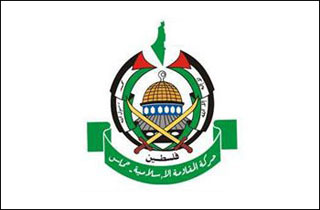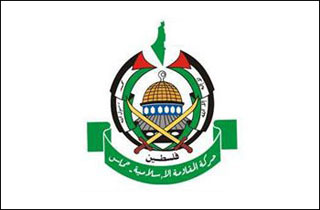 The military wing of the Islamic resistance movement Hamas has warned that any fresh Zionist regime's aggression on the Gaza Strip will be met with an unprecedented response.
"There is a truce in effect in the field. It is real if Israel stops its aggression and ends it's siege. But if there is any Israeli aggression on the Gaza Strip we will respond strongly," Abu Abida, the spokesman for the al-Qassam Brigades told reporters in Gaza on Saturday.
The warning came as more than 100 Palestinians have lost their lives in attacks by Zionist regime's warplanes and ground forces since March. He also said the resistance movement is much stronger than it used to be.
"We are completely ready to answer any Israeli aggression," AFP quoted him as saying.
"Our weapons are few compared to those of the Israeli occupation, but we have something that will worry the occupation," he said without giving any details.
In the latest assault on the Gaza Strip, the Zionist regime's warplanes carried out a series of airstrikes on Rafah early Saturday, injuring three Palestinian civilians.