Egypt
Hamas to Egypt: Open Rafah, We'll Close Tunnels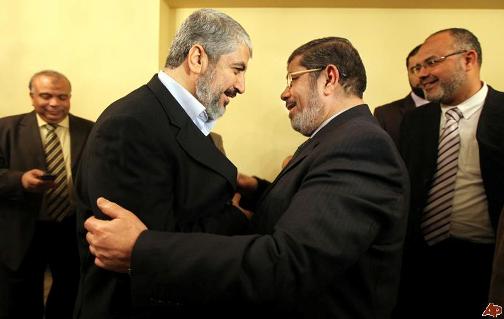 Hamas is ready to close all the tunnels under the border between the Gaza Strip and Egypt if the Egyptians agree to reopen the Rafah border crossing on a permanent basis, Hamas officials announced on Sunday.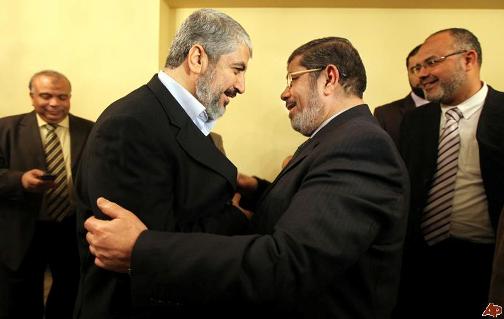 "The tunnels are a necessary popular method to break the criminal blockade on the Gaza Strip," Salah Bardaweel, a Hamas legislator and spokesman, told reporters.
He said the tunnels were needed "to consolidate the steadfastness of the Palestinian people and their resistance against occupation, which is working to Judaize the holy sites and is killing children, women and ill people."
On Saturday, the Palestinian Authority called on Cairo to destroy the tunnels, saying they posed a threat to Egyptian security and damaged chances of achieving Palestinian unity.
Bardaweel said that a "civilized alternative" to the tunnels would be the opening of the Rafah terminal to goods and passengers.
"We are confident that the Egyptian leadership would work toward creating this alternative and we hope that the border crossing would not be closed for too long," Bardaweel added.
"The attack serves the higher interest of Israeli occupation," Bardaweel said. "There is a lot of theoretical and practical evidence to back this up. The Zionist enemy has been seeking to undermine Egyptian security and embarrass the Egyptian leadership, which it believes is hostile to the aggressive Zionist project."
Bardaweel accused Israel of seeking to drive a wedge between Egypt and Hamas in light of improved relations between the two sides and Hamas Prime Minister Ismail Haniyeh's recent visit to Cairo, "where he was welcomed as the legitimate prime minister of the Palestinian government."
Bardaweel also accused the PA of spreading lies in an attempt to implicate Hamas and the Gaza Strip following the Sinai attack.