Palestine
Hamas: UNHRC's blacklisting of Israel important step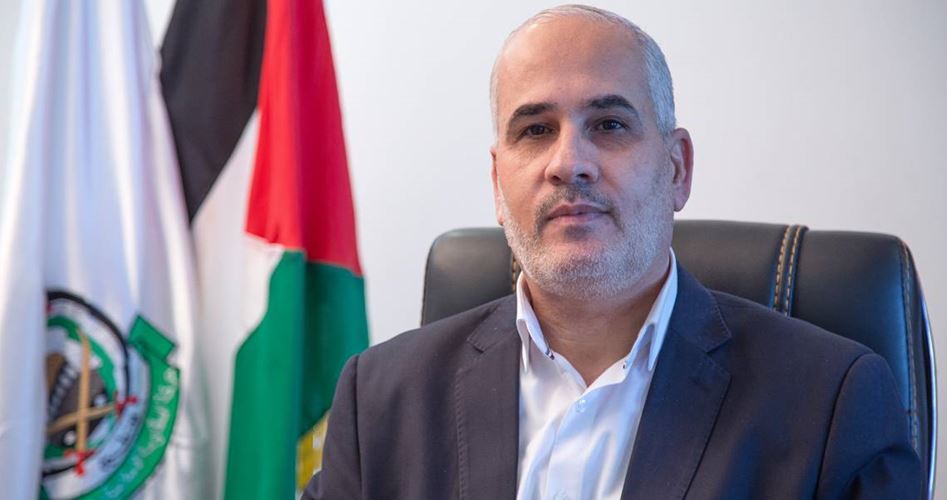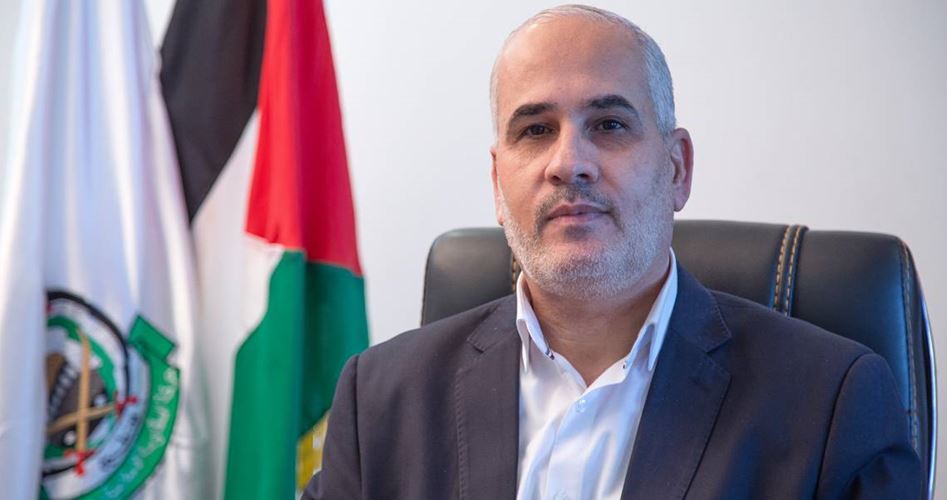 Hamas Movement on Sunday praised the United Nations Human Rights Council (UNHRC) for including Israel in its blacklist of the countries violating human rights and attacking human rights activists.
Hamas's spokesman, Fawzi Barhoum, in a statement described the move as "important" since it would contribute to unveiling the real image of Israel and drawing attention to the suffering of the Palestinian people.
He pointed out that this move should be followed by practical steps by the international community and the International Criminal Court to hold Israel accountable for its crimes and violations.
The UNHRC on Wednesday published a blacklist of 29 countries, including Israel, who are accused of "pursuing retaliatory policies against human rights activists who work with the UN".