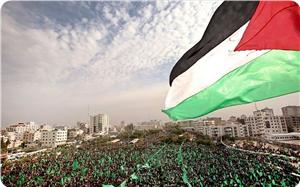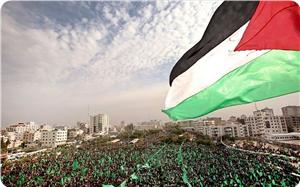 The Hamas Movement called on the Egyptian authorities to stop the campaign of distortion and incitement against the resistance and the Palestinian people, stressing that it did not interfere in Egypt's internal affairs.
The Egyptian interior minister Mohammad Ibrahim has recently accused Hamas of training elements of the Muslim Brotherhood accused of being behind the bombing in Dakhalia.
Hamas, in a press release on Thursday evening, rejected and denied these accusations, stressing that its policy is based on not to interfere in the affairs of other countries.
It stressed its keenness on the stability and national security of Egypt, and said "the events have always proven that the Palestinian resistance is the first defender of the security of Egypt and the Arab nation."
The movement called upon the Egyptian regime and its media outlets to stop the ongoing incitement and smear campaign against the resistance and the Palestinian people, as it serves only the Israeli occupation and encourages it to intensify the blockade and commit more crimes against the Palestinian people.