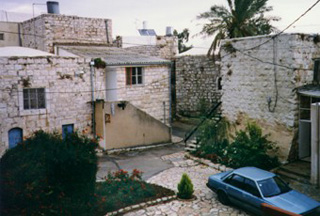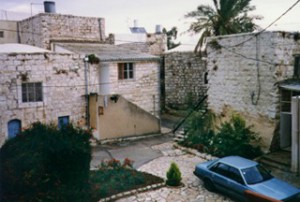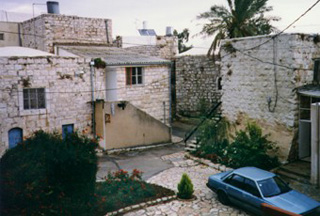 As Palestinians observe the anniversary of the Deir Yassin massacre, Hamas calls on the global community to bring Israeli war criminals to justice.
In a statement, a copy of which was obtained by the Islamic Republic News Agency (IRNA) on Saturday, Hamas has called on international, Arab and Palestinian courts and organizations to arrest and try Israeli war criminals.
According to the statement, the process of the Judaization of al-Quds (Jerusalem) and the expulsion of its Palestinian residents along with the West Bank and Gaza Strip incidents indicate that the Israeli regime is founded on "crime, slaughter and aggression."
"Israel's bloodshed will not break the determination of the Palestinian nation; quite to the contrary, it will make them more resolute in winning back their rights and land," it said.
The statement was issued on the anniversary of the 1948 massacre of Deir Yassin in which more than 250 Palestinians including women and children were killed by Israelis.