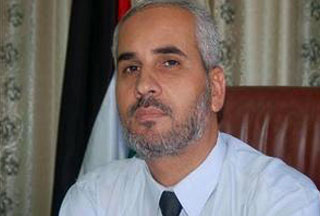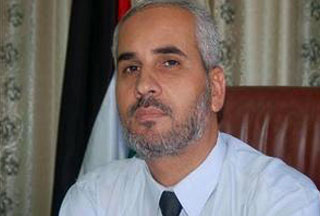 A spokesman for the Palestinian resistance movement, Hamas, says the UN should prosecute Israeli leaders for the attack against a Gaza-bound convoy.
Fawzi Barhoum made the comment on Thursday after the UN Human Rights Council, investigating Tel Aviv's assault against the Gaza Freedom Flotilla, said that Israel violated the international laws.
"Now it's required to be a mechanism in order to translate this report into action and to bring the occupation commanders to trial for the crimes they committed," Barhoum said.
He said the UN report emphasized that Israel's occupation of Palestinian territories violates human rights "not only against Palestinian people but against innocent people who came to show their sympathy."
On May 31, Israeli commandos stormed the aid convoy in international waters, killing nine Turkish activists and injuring dozens others.
The Gaza Freedom Flotilla was trying to deliver thousands of tons of humanitarian supplies to the 1.5 million impoverished people of Gaza, who have been under Israel's siege since 2007.