Palestine
Hamas urges UN to stand against US-drafted resolution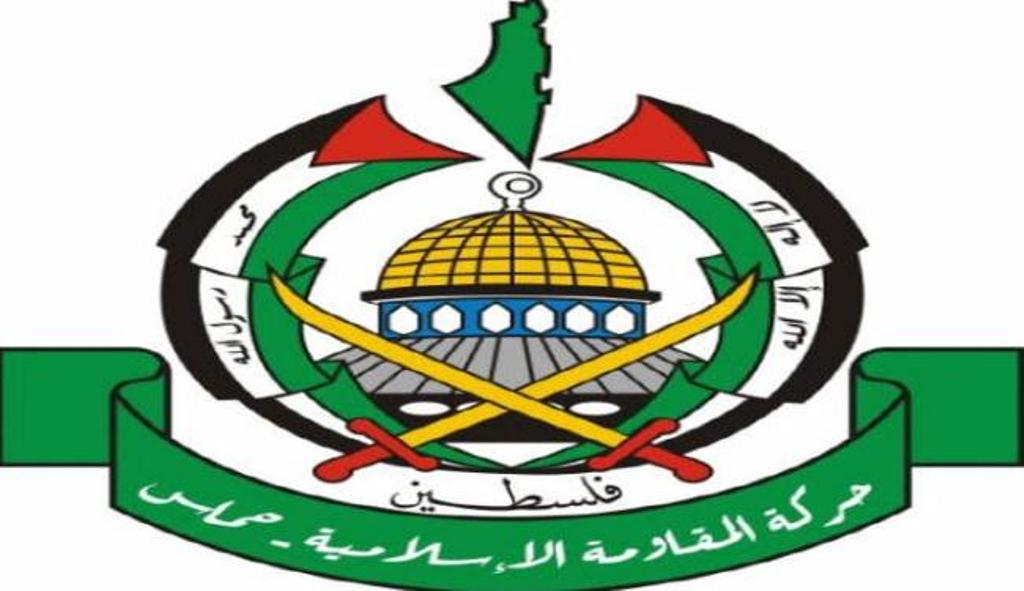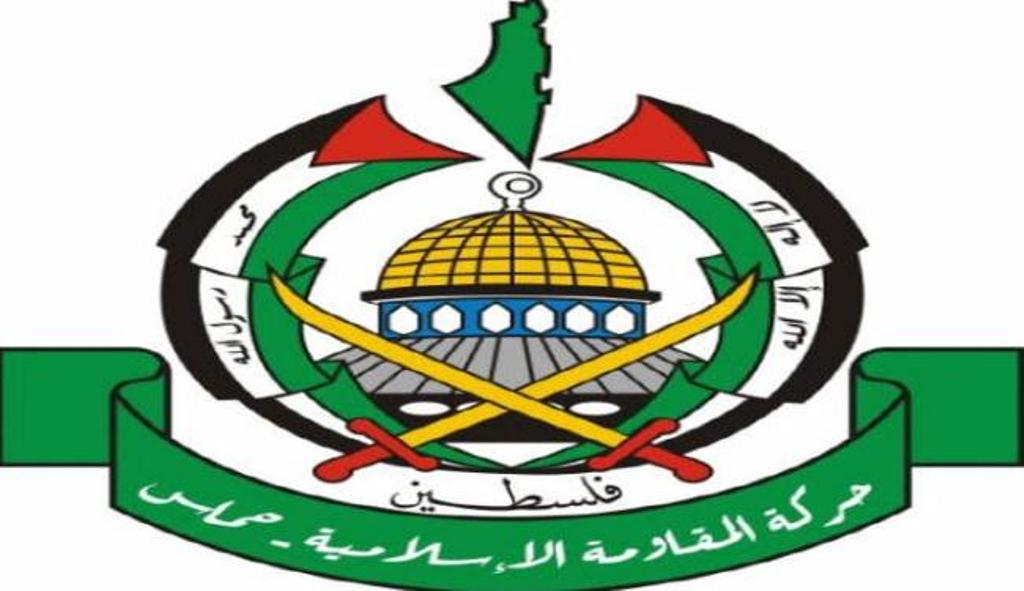 In a letter to the President of the General Assembly of the United Nations, the Islamic Resistance Movement (Hamas) on Monday asked the world body to thwart the plan put forward by the US to condemn the movement.
According to Al Jazeera TV channel, Hamas in a statement warned Washington against its successive efforts to not only support the Zionist regime's viewpoint but also to provide material and spiritual support to continue violating Palestinians' rights.
Hamas called on UN members to thwart hostile acts of the United States and support the legitimate rights of nations to defend themselves and resist against occupation.
In the same vein, the president of Hamas' political bureau Ismail Haniyeh asked a number of regional and foreign countries' leaders and foreign ministers to stand against the efforts of the United States to adopt a resolution to condemn Hamas in United Nations General Assembly.
If ratified, the resolution would for the first time denounce the Palestinian resistance and the Hamas movement.
The United Nations General Assembly will vote Thursday on the US-drafted resolution, a measure championed by United States Ambassador to the United Nations Nikki Haley.