Palestine
Hamas uses all its power to defend West Bank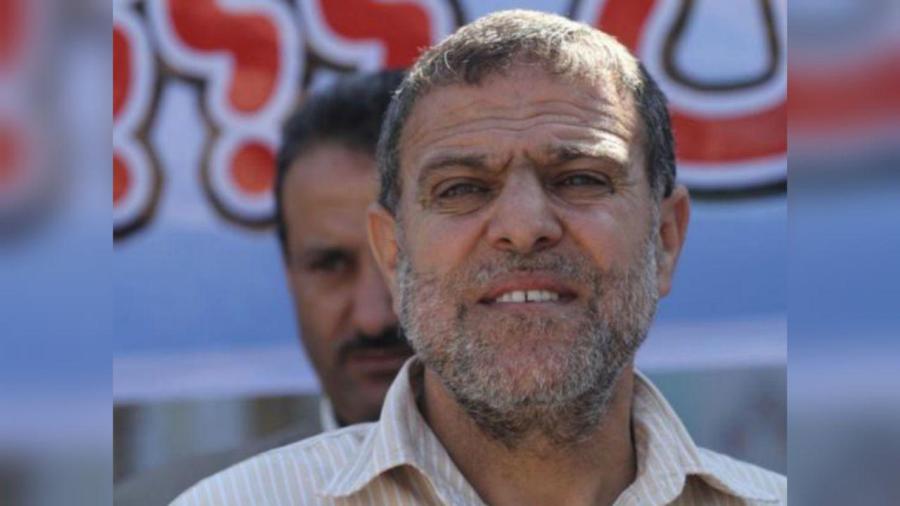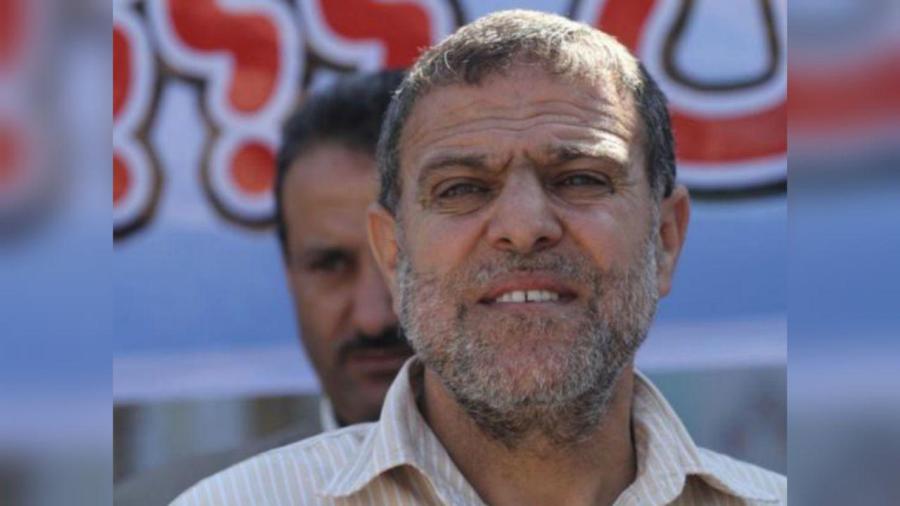 Hamas uses all its power to defend West Bank, Member of The Palestinian Islamic Resistance Movement, Hamas, Suhail Al-Hindi said.
Speaking to the Islamic Republic News Agency (IRNA), Al-Hindi said what happened in the West Bank and the Resistance response to Zionists' brutal attacks clearly emphasized the fact that the Resistance is accepted by all Palestinians.
The Palestinians' clear message is that there is no alternative but resistance and confronting Zionist occupiers, he added.
The Israelis' operations which resulted in killing Palestinian defenders indicate enemy's cowardice and fear, he noted.
Al-Hindi urged officials of Palestinian National Authority to stop the security cooperation with occupiers.
He went on to say that Gaza will stand by West Bank.
Palestinian official escribed the West Bank as being strategic for Resistance.