Palestine
Hamas warns Israel of attempting to build synagogue at Aqsa Mosque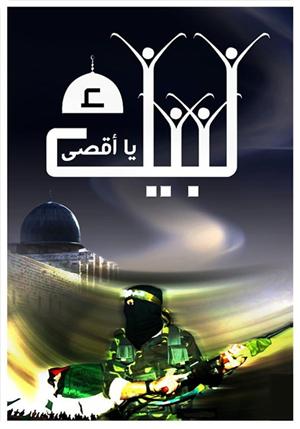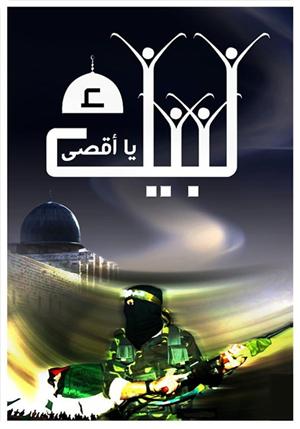 The Hamas Movement warned the Israeli occupation regime and its extremist Jewish groups of building a synagogue on the land of the Aqsa Mosque and affirmed that there would be dire consequences for such violation.
"We, in Hamas, warn the occupation and its extremists of executing such grave plan or touching any part of the Aqsa Mosque," Hamas said in a press release on Saturday.
"Attacking the Aqsa Mosque and attempting to divide it temporally and spatially are a major crime and a red line that our people cannot allow to be crossed," it emphasized.
Hamas also expressed its belief that all the occupation's plans to Judaize the Aqsa Mosque are only desperate attempts and will never succeed in imposing a fait accompli.
It urged the Arab and Muslim nations, their leaders, the organization of Islamic cooperation and the Arab League to urgently move to curb Israel's violations against the Aqsa Mosque and the Islamic holy sites in Palestine.
For their part, the supreme Islamic council, the council of waqf and Islamic affairs and Dar Al-Ifta (the fatwa house) in occupied Jerusalem strongly denounced Israel's intention to build a synagogue on part of the Aqsa Mosque's area.
In a joint press release on Saturday, the Palestinian Islamic institutions noted that the Israeli occupation authority also plans to make changes to Al-Buraq wall square (the Aqsa Mosque's western wall area) and establish an aerial tramway between Attour Mount and Al-Asbat Gate over the northern side of the Aqsa Mosque.
They emphasized that Israel's persistent violations at the Aqsa Mosque is an act of corruption and an attempt to revoke the jurisdiction of the Islamic waqf authority and the Aqsa renovation committee over the Mosque.
They highlighted that the Aqsa Mosque belongs to Muslims alone by God's will and the Jews have no religious, political or historical sovereignty over it.
It appealed to the Arab and Islamic countries to move politically and diplomatically to protect the Aqsa Mosque.