Palestine
Hamas warns of Israeli escalated violations in Occupied Jerusalem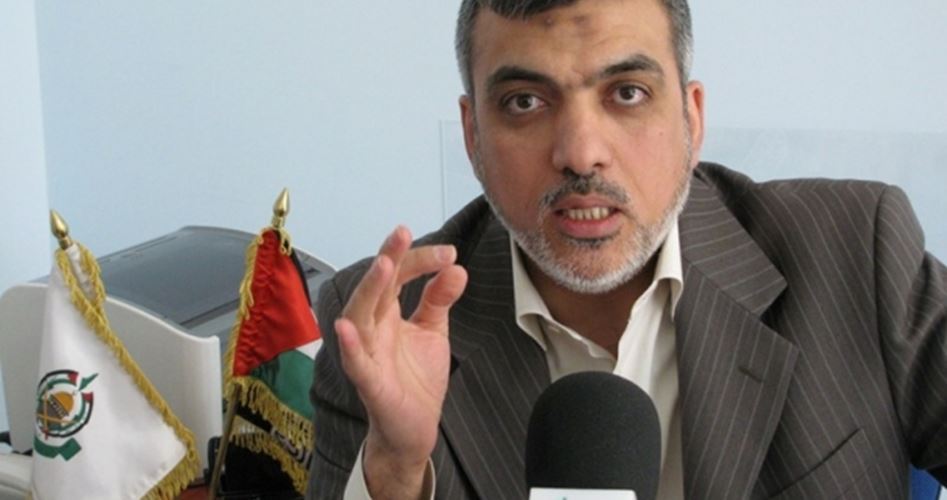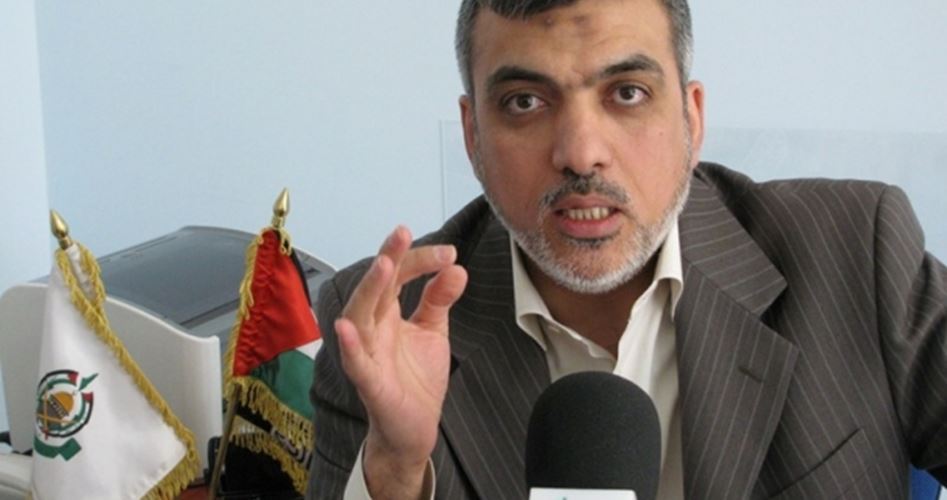 Member of Hamas political bureau Ezzat al-Resheq warned of the state of silence towards Israeli escalated violations in Occupied Jerusalem.
He stressed that Arabs and Muslims along with the Palestinians should bear responsibility for protecting Occupied Jerusalem and al-Aqsa Mosque from the Israeli incessant Judaization attempts.
In a tweet on Thursday, Resheq called on Palestinians in 1948 Occupied Palestine and the West Bank to participate in the Day of Anger slated to be organized on Friday in order to protest at Israeli Judaization practices in Occupied Jerusalem and al-Aqsa Mosque as well as the Israeli deportation policy against the Jerusalemites.