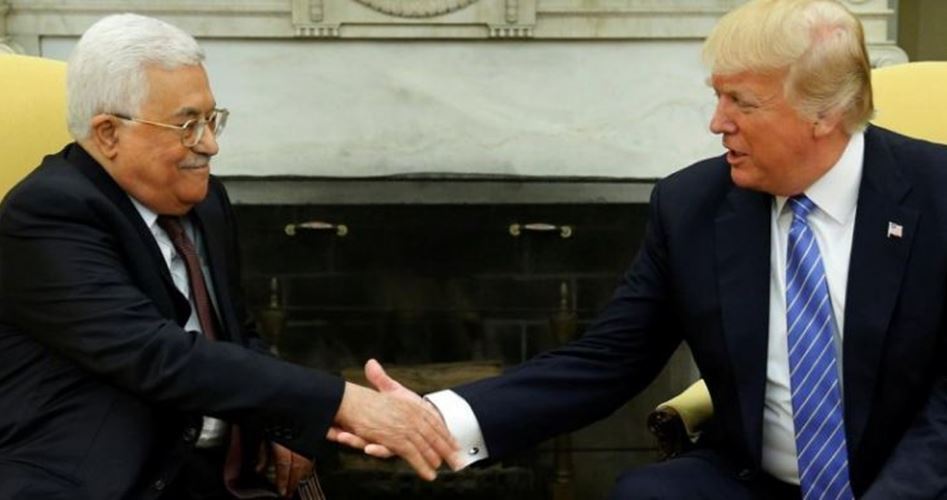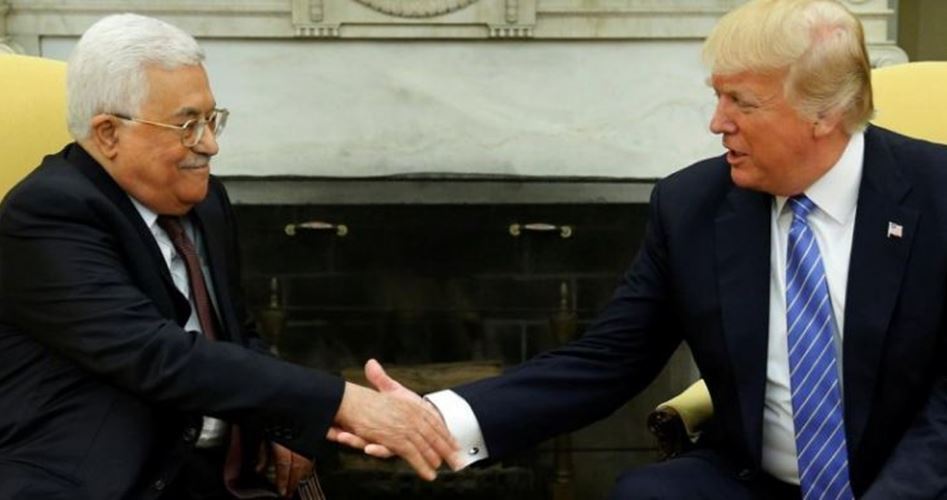 The Hamas Movement has warned of wagering on the meeting between Palestinian Authority chief Mahmoud Abbas and US president Donald Trump to achieve something for the Palestinian people and their national cause, describing it as "a losing bet."
In press remarks on Wednesday, Hamas spokesman Fawzi Barhoum also warned of supporting any projects or plans aimed at undermining the Palestinian people's rights and liquidating their national cause.
Barhoum affirmed that the Palestinian people gave PA chief Mahmoud Abbas a sufficient chance to redress the damage he has done to the Palestinian cause as a result of his wrong political decisions and policies.
"Abbas refuses to stop his frivolous policies and insists on wagering on the US administration and the negotiations with the enemy, flouting all Palestinian calls for ending this dangerous deterioration and agreeing on a unified national strategy to face all challenges," he added.