Palestine
Hamas: We Refuse Unilateral Dissolution of Palestinian Govt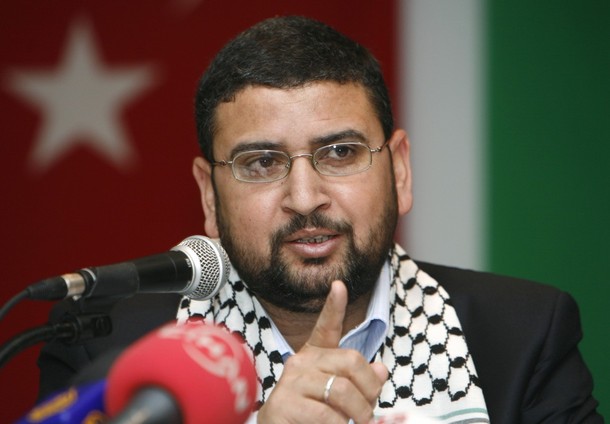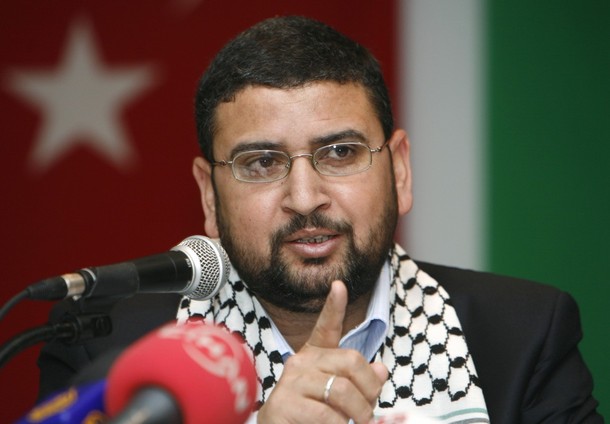 Hamas Movement voiced on Wednesday its rejection to any unilateral dissolution of the Palestinian unity government after senior officials reported that president Mahmoud Abbas announced it would resign.
"Hamas rejects any one-sided change in the government without the agreement of all parties," Hamas spokesman Sami Abu Zuhri told AFP. "No one told us anything about any decision to change and no one consulted with us about any change in the unity government. Fatah acted on its own in all regards."
Several senior officials said Tuesday that Abbas told members of his Fatah party that the Palestinian government would resign within 24 hours.