Palestine
Hamas: We will not give up resistance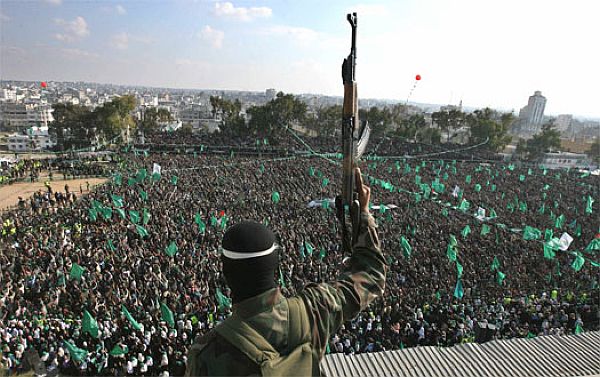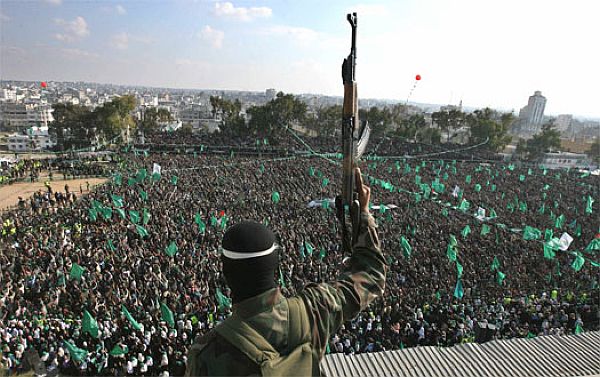 Head of Hamas Movement abroad, Maher Salah, on Friday stressed Hamas's commitment to the resistance, adding that his Movement will always support truth and justice.
Salah said, during his speech at the 9th Bait al-Maqdis conference held in Istanbul, "Whoever thinks that Hamas and the Palestinian people would abandon the resistance is delusional. Hamas will not abandon the resistance. Resistance is part of its name."
Referring to statements made by the Israel Prime Minister, Benjamin Netanyahu, in a religious event, Salah said, "Israel will never celebrate its 100th birthday because it will not last that long."
The Palestinian leader reiterated that his Movement welcomes whoever gives a helping hand but will only take the side of truth and justice.
Salah pointed to Hamas's efforts to achieve national reconciliation, saying, "We have put the interests of the Palestinian people ahead of the Movement's interests. We have relinquished the government in order to bring the West Bank and Gaza Strip together."
He called for the refugees issue and their suffering, especially in Lebanon, to be placed on the agenda of the next meeting in Cairo.
He also shed light on the situation of the Palestinian refugees in Lebanon and Syria, pointing to Hamas's efforts to protect Ain al-Hilweh refugee camp in Lebanon.
The Hamas leader hailed the speaker of the Kuwaiti National Assembly and MPs Sulaf Kasantini of Tunisia and Wafaa Bani Mustafa of Jordan for their position against the Israeli Knesset delegation at the Inter-Parliamentary Union conference.