Palestine
Hamas: We'll do everything to face deal of the century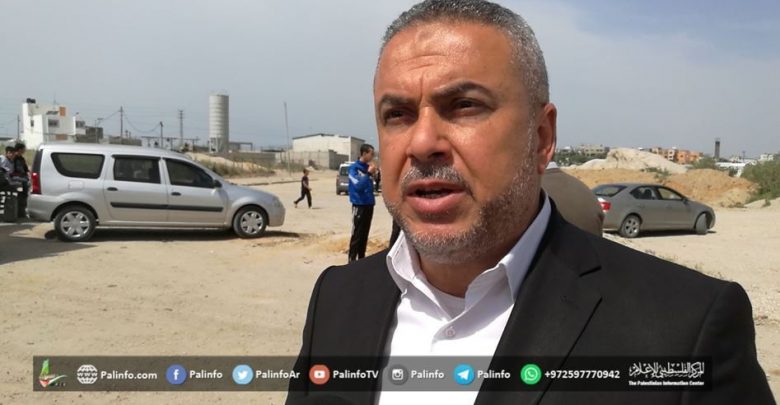 The Hamas Movement has affirmed it will confront, with all its strength, the US deal of the century and each project targeting the Palestinian cause.
During his participation in a border protest on Friday, senior Hamas official Ismail Radwan strongly denounced all forms of normalization by some Arab regimes with the Israeli occupation state.
Radwan warned that the deal of the century is aimed at the Arab and Islamic nations and not only the Palestinian people.
"The land of Palestine is blessed and sacred with a national just cause and it is not for sale or bargaining," the Hamas official said.