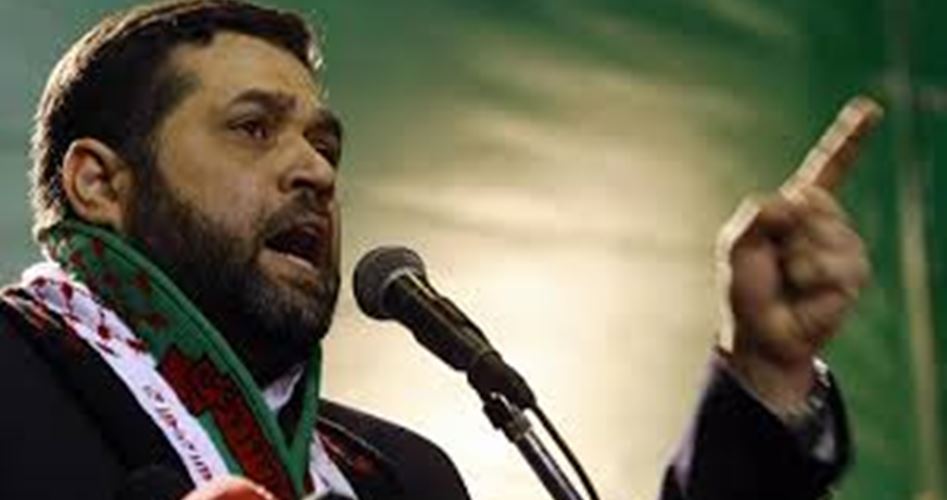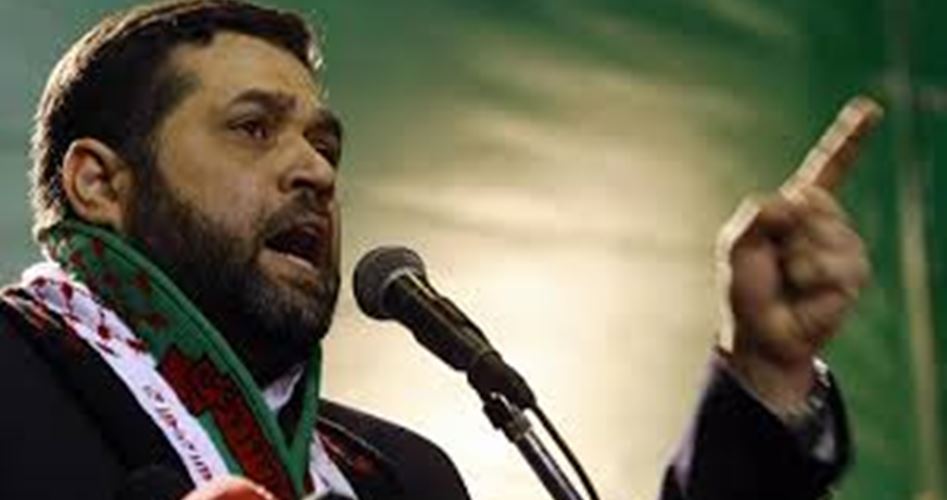 Hamas foreign relations official Osama Hamdan has warned the peoples of Africa of Israel's growing penetration into their societies, urging them to confront it.
Hamdan made his remarks during a speech he delivered on Sunday at the closing session of a pro-Jerusalem conference held in the Mauritanian capital, Nouakchott.
"The African peoples should move quickly against Israel's attempts to permeate their continent," the Hamas official stated.
"Israel has started lately to pay attention to Africa, so the peoples of this continent have to rise up against any Israeli attempts to spread out there," he added.
He stressed that the African peoples must be involved in the regional efforts to liberate Palestine and Jerusalem.
"Those who are wagering on the international community liberating Palestine are delusional, and it is time for the [African] peoples to get involved in an integrated work to liberate Jerusalem," he underlined.
The Hamas official also highlighted the importance of utilizing the media to expose Israel's crimes and supporting Jerusalem financially. "Jerusalem must remain alive in our hearts, and we have to support it with money and through the media and defend it in all international events."