Palestine
Haneyya confers with new Egyptian intelligence director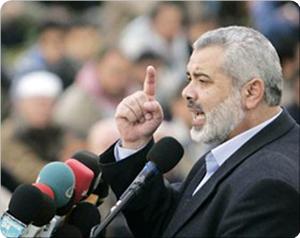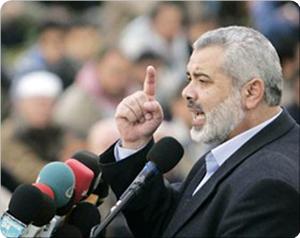 Gaza premier Ismail Haneyya conferred with new Egyptian intelligence chief Ra'fat Shehata over the phone on Friday on progress of the investigation into the attack on Egyptian soldiers in Sinai.
Haneyya renewed condolences to Shehata over victims of the attack by unknown armed men on Egyptian soldiers that left 16 officers and soldiers killed and several others injured near the Egyptian Rafah city.
Egyptian president Dr. Mohammed Morsi had sacked the intelligence chief and a number of military officials in the aftermath of the attack.