Palestine
Haneyya discusses ways to end Israel's siege on Gaza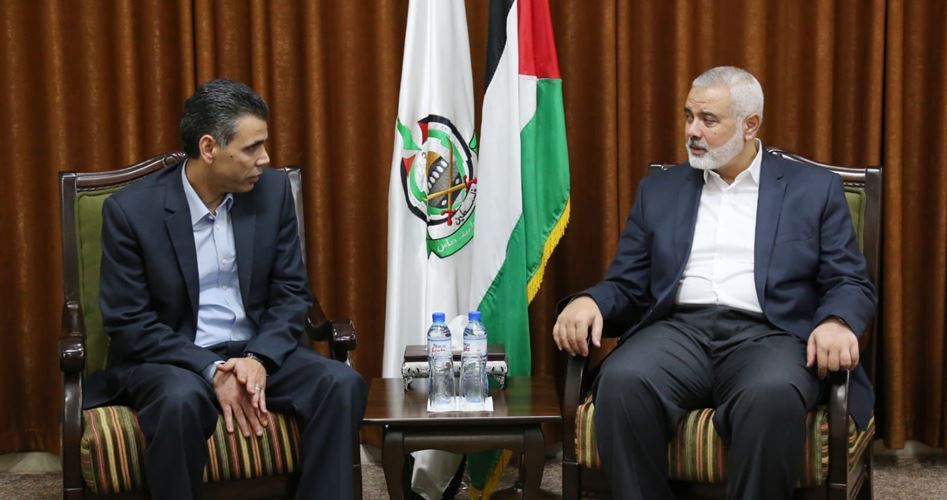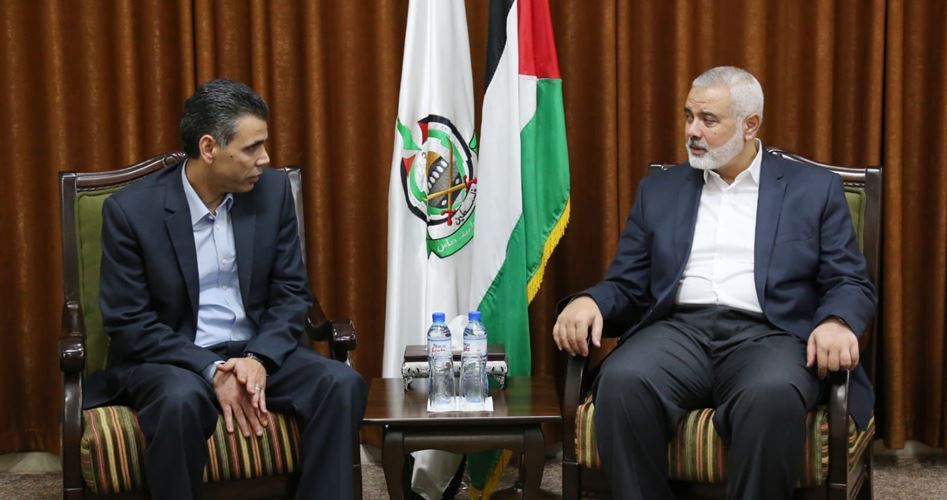 Hamas chief Ismail Haneyya met on Tuesday with an Egyptian senior security delegation headed by the Egyptian intelligence officer in charge of the Palestinian file Ahmad Abdel-Khaliq.
According to Haneyya's office, the two sides discussed ways to end the more than a decade long siege imposed by Israel on Gaza's two million people.
Following the meeting, the Egyptian delegation visited al-Shifa Hospital to call on a child who had fallen when the Egyptian envoy's motorcade passed nearby.
The Egyptian envoy had entered the blockaded Gaza Strip earlier Tuesday through the Israeli-controlled Beit Hanun (Erez) border-crossing.
The visit came few hours after a military escalation by the Israeli army against the besieged coastal enclave that killed three children.