Palestine
Haneyya renews call on al-Qassam Brigades to free prisoners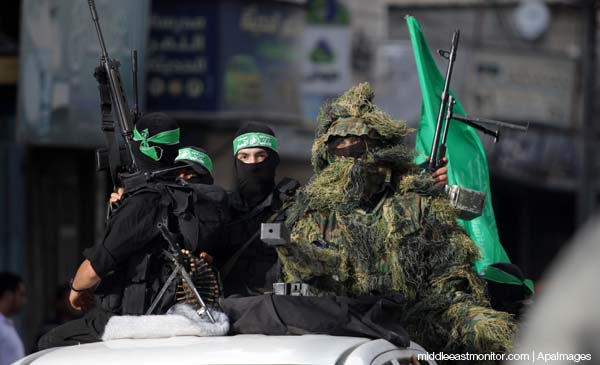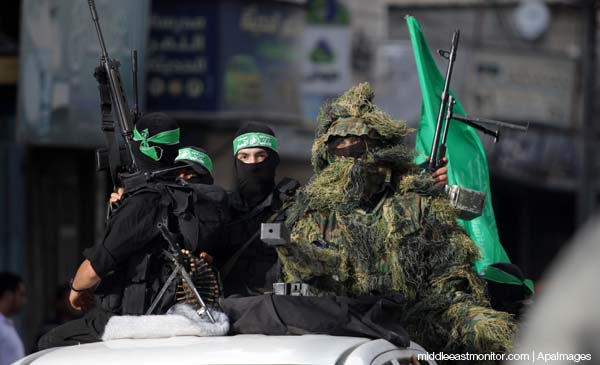 Deputy head of Hamas's political bureau Ismail Haneyya has renewed his call on al-Qassam Brigades, the armed wing of Hamas, to extract the freedom of Palestinian prisoners in Israeli jails.
This came in the Friday khutba (sermon) which he delivered during a sit-in held in solidarity with the prisoners outside the Red Cross headquarters.
Haneyya also said that the Hamas leadership would work side by side with the captors of Israeli soldiers and help them seal an honorable prisoner swap deal.
The Hamas official hailed the armed wing of Hamas for their adherence to the national principles and constants, stressing that the issue of prisoners would remain a priority for the Movement.