Palestine
Haneyya: Several parties are making efforts to end Gaza siege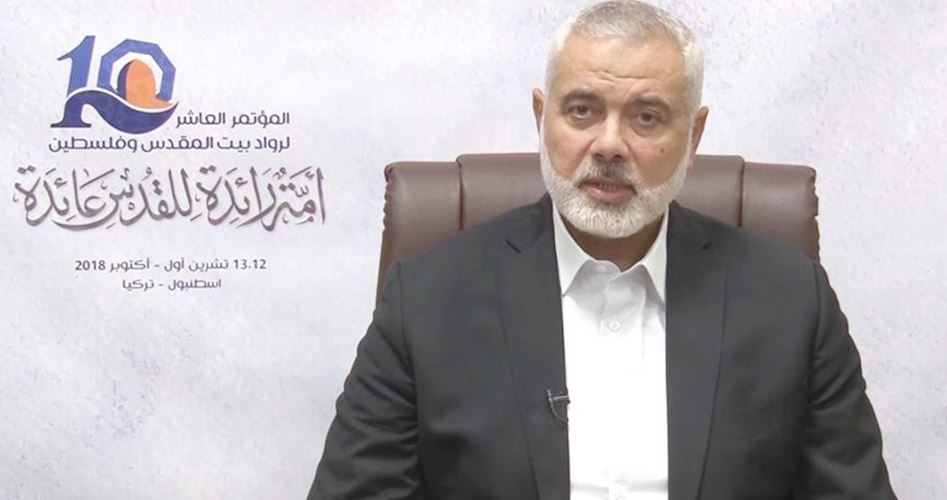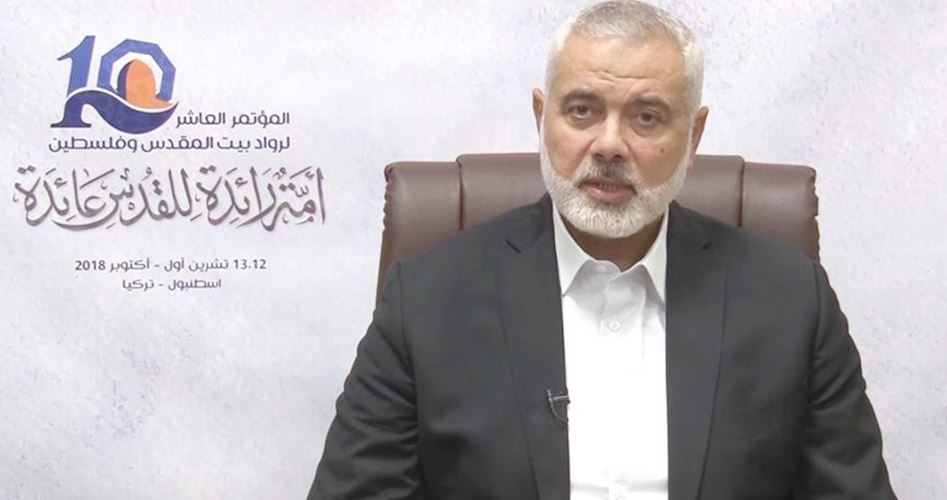 Head of Hamas's political bureau Ismail Haneyya has affirmed that there are efforts by several parties to broker a deal with the Israeli side leading to an end to the blockade on the Gaza Strip, without paying any political prices.
Haneyya made his remarks in a recorded speech for the 10th Conference of the Jerusalem Pioneers that kicked off on Friday, October 12, in the Turkish City of Istanbul.
"We are trying to reach understandings that may lead to a truce [in Gaza] in order to break the siege on Gaza, without paying political prices," Haneyya stated.
He pointed out that Egypt, Qatar, the UN and other parties started making efforts recently to reach a deal in this regard.
The Hamas official also outlined main points of the strategy which his Movement adopts for the Palestinian cause, most importantly upholding the national rights and constants in full, adopting all forms the resistance project, and working for the national reconciliation and unity.