Palestine
Haneyya: We hope to see concrete results from the Cairo conference on Gaza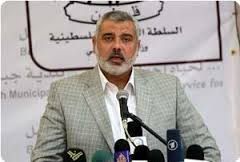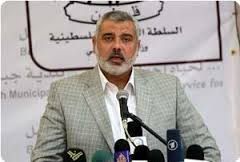 Deputy head of Hamas's political bureau Ismail Haneyya expressed hope that the current conference on Gaza reconstruction in Cairo could be different from previous ones and lead to concrete results on the ground.
"Our people do not beg for aid from anyone, but there was a massive destructive war and wide Zionist aggression in Gaza, so the occupation must pay the price for its crimes and the international community has to shoulder its responsibilities towards our people," Haneyya stated in brief remarks on Sunday morning ahead of the international donor conference on Gaza reconstruction.
"We are looking forward to a reconstruction conference different from the previous ones because Gaza did not get anything from the construction funds that had been earmarked during previous conferences," the Hamas official said.
Haneyya also expressed his thanks to Egypt for hosting the conference and hailed its role in supporting the Palestinian cause.