India
Hang them all: India rape victim's father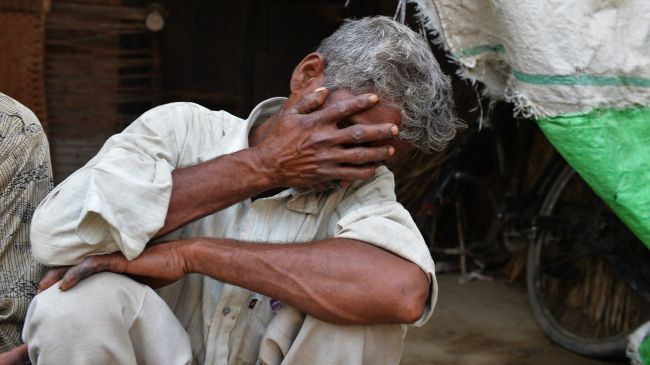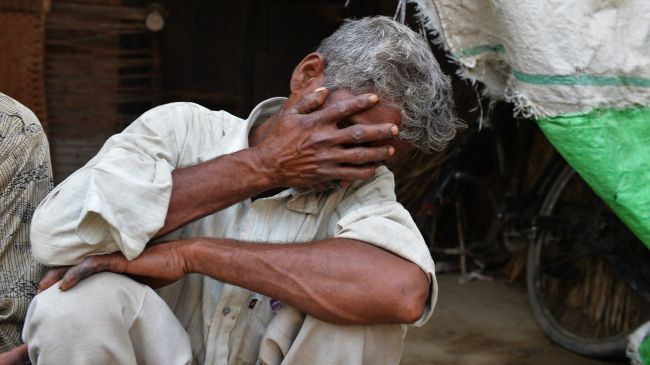 The father of a teenage girl gang-raped and murdered along with her cousin in India has demanded that those arrested over the attack be hanged.
The father of one of the murdered girls said on Sunday that he has refused compensation from the government of Uttar Pradesh State and only wanted justice for the assailants.
On Wednesday, the two teenage cousins from a low caste were found hanging from a tree after being gang-raped in a village in the northern state. Families of the victims have accused the police of turning a blind eye to a report by them on Tuesday night that the girls had gone missing.
Several politicians went to the village in Budaun district of Uttar Pradesh after the deadly attack, which federal police have been ordered to investigate.
"We have only made one demand from each politician who has visited us in the last two days: we want justice," the father said, adding, "We want the same treatment to the accused that they gave to our daughters — they should be hung from a tree."
Five men have been arrested in connection with the deadly assault. Three of the detainees face preliminary murder and gang rape charges while two policemen face accusations of being criminal accessories, according to police.
"The Yadav government had offered us 500,000 rupees ($8,450)…we won't take it, it is the administration that could have saved my daughters and didn't," the father noted.
The government in Uttar Pradesh, headed by chief minister Akhilesh Yadav, has come under fire from rights groups and political opponents for failing to stop crimes against women.
Last year, India made gang rape punishable by the death penalty even when the victim survives, after a 23-year-old medical student was gang-raped and savagely beaten on a moving bus and thrown out to a street in New Delhi in 2012.