Syria
Hariri Confesses: I Assigned Sqar to Coordinate with U.S,Israel-backed Terrorists in Syria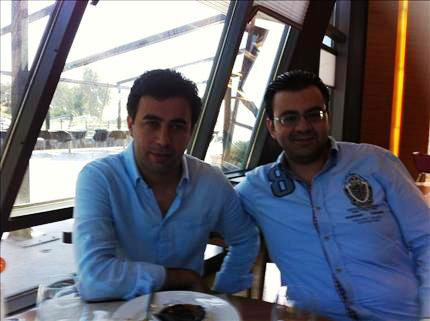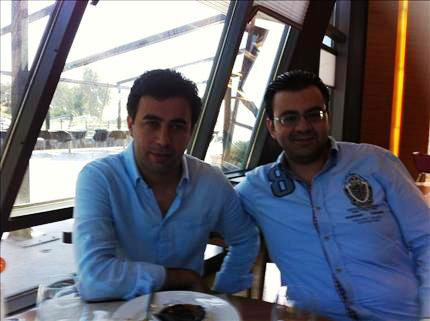 Head of the Future bloc MP Saad Hariri crossed on Thursday all red lines of political shyness. In an attempt to defend his MP Okab Sakr, Hariri confessed: we are supporting the Syrian rebels, and will continue to do that.
Hariri is interfering in the Syrian conflict and here is the proof by his own words: "Future MP Oqab Saqr was involved in the Syrian conflict by aiding Syrian opposition groups."
"MP Saqr has been assigned by former Prime Minister Saad Hariri to follow up the situation in Syria and coordinate with Syrian opposition political parties," Hariri's statement read.
It further claimed that "Saqr's mission was limited to the Future Movement's media and political support for the Syrian people in facing the killing machine directed by the criminal Syrian regime and its regional allies."
Despite the unveiled facts regarding Saqr's funding and arming of Syrian armed groups, Hariri stated that his MP "who has been living out of Lebanon for more than a year, was tasked with ensuring humanitarian assistance to the victims of the war in Syria, including the wounded, the homeless and the orphans."
"Saqr is assigned especially to contribute, with the Turkish authorities, in the efforts to secure the release of the Lebanese detained there, in addition to helping with known and unknown problems encountered by some journalists while performing their duty," the head of Future movement confirmed.
As he tried to cover some of his party's interference, Hariri targeted Hizbullah.
Earlier, Western media, on top of which is The New York Times, uncovered and quoted Syrian rebels who admitted that Saqr was Riyadh's main funder and supplier of weapons to the Syrian opposition.