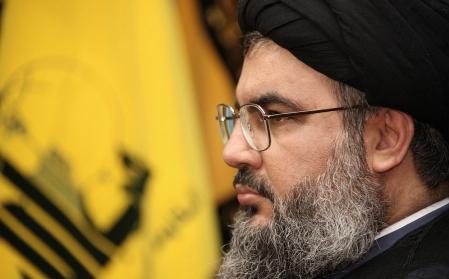 Lebanese Hezbollah Secretary General Seyed Hassan Nasrollah said here that al-Hariri tribunal seeks to spread strife between Shia and Sunni Muslims in Lebanon.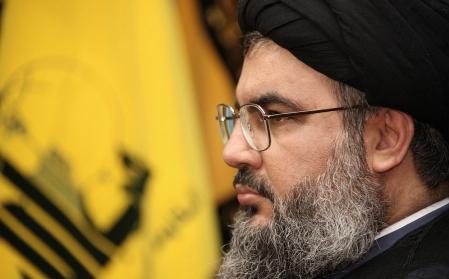 The leader of Hezbollah implied that Israel was behind the killing of RafiK al-Hariri , the former Lebanese Prime minister who was murdered in 2005.
Seyed Hassan Nasrollah was speaking for the first time since the indictment on Thursday by the UN Special Tribunal for Lebanon of four members of the Lebanese movement over the murder of Hariri.
Discussing the tribunal investigations into Hariri murder, Nasrollah said," We mentioned the possibility of having Israel involved in the murder and the fact that Israeli agents were present at the murder scene one day before the murder.
" No one in the tribunal even asked the Israelis anything. This is normal, why? Because the tribunal, since its formation had a precise goal and no one was allowed to talk to Israelis… Instead of investigating the Israelis , the tribunal gathered information from them."
Nasrollah said that computers investigated by the tribunal were transported through Israel under their way out of Lebanon and asked why they had not been shipped out of a Beirut port.
He said Hezbollah would produce a document proving the computers were transported from south Lebanon to Israel.
Nasrollah also said the Special Tribunal for Lebanon aimed to spread sectarian strife in Lebanon, but said it would fail to inflame conflict between Sunni and Shia Muslims.
He said the charges are an attack on Hezbollah, and authorities would not be able to arrest the four suspects named in indictment.