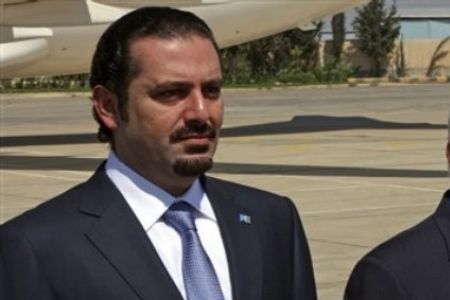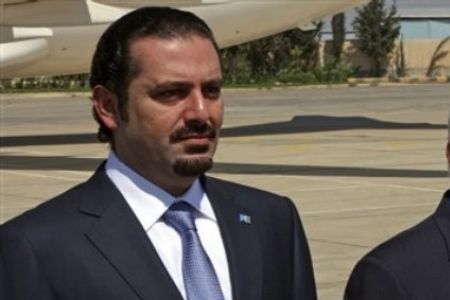 Lebanese Prime Minister Saad Hariri has called for a UN probe into the alleged Israeli role in the assassination of his father in 2005.
Hariri's call for the probe came after Hezbollah said that Israel has been behind the assassination of former Lebanese Prime Minister Rafik Hariri.
The Lebanese premier said evidence presented earlier this week by Hezbollah's Secretary General Seyyed Hassan Nasrallah implicating Israel in the assassination of Hariri was "important and very sensitive", Lebanese daily As-Safir reported.
At a press conference in Beirut on Monday night, Nasrallah presented video materials, captured by Israeli unmanned aerial vehicles (UAV), as well as recorded confessions by Israeli fifth columnists, substantiating that the February 14, 2005 assassination of the former premier in the capital Beirut was carried out on orders from Tel Aviv.
Tel Aviv had to call the witnesses, which could turn up in Hezbollah's evidence, the prime minister said, adding that he would consider the regime "guilty" otherwise.
"It is important for me to know the truth, both as the prime minister and as the son of the slain," he said.
Hariri has also reportedly talked about the revelations to Saudi King Abdullah bin Abdul Azizi and French President Nicolas Sarkozy.
The United Nations tribunal, probing the assassination, is reportedly to announce its findings by the end of the year.
The Special Tribunal for Lebanon's prosecutor, Daniel Bellemare, has received Nasrallah's evidence, the newspaper wrote.