Iran
Harsh punishment waiting for perpetrators of Tehran riot: Judiciary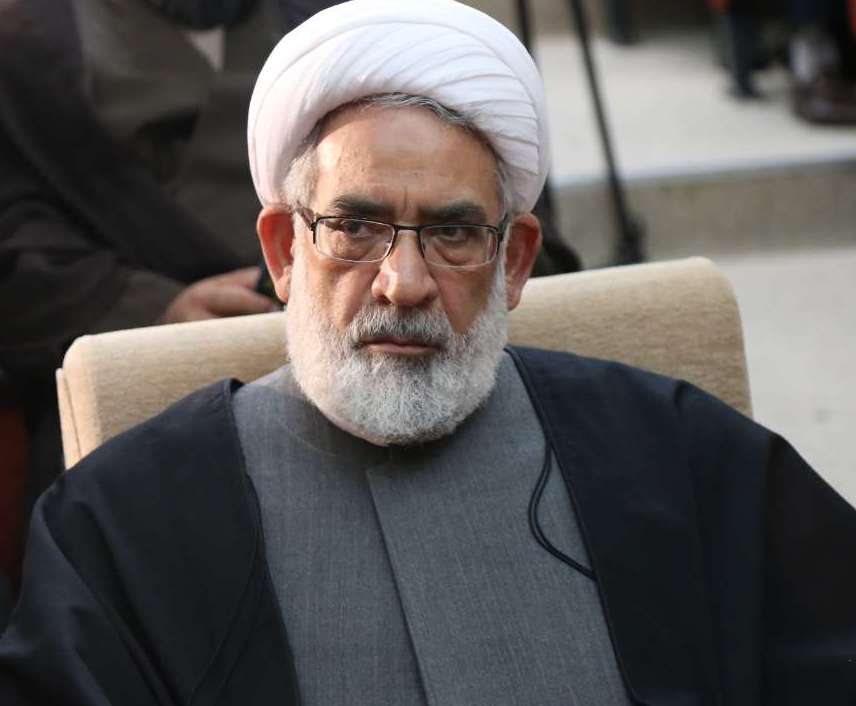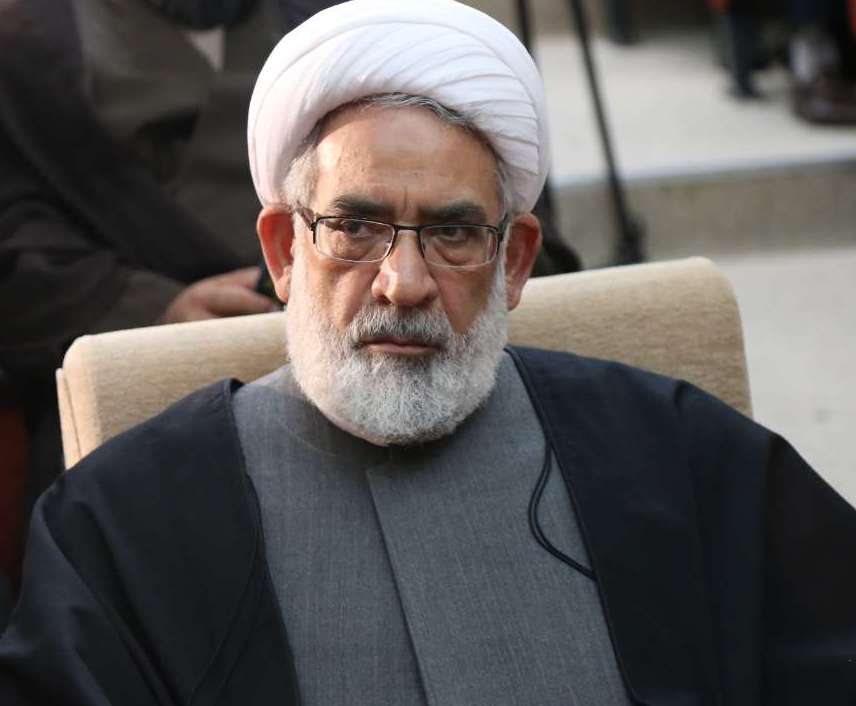 Heavy punishment is waiting for those disrupting the country's order and the Judiciary will show no leniency to this end, Iran's public prosecutor said on Thursday, referring to the recent unrest in northern Tehran.
Iran Judiciary will strongly and seriously deal with the cases of those involved in the unrest in Tehran's northern district of Pasdaran, Mohammad Jafar Montazeri said, speaking to reporters in the port city of Bandar Abbas in southern Iran.
He said preliminary investigations are underway on the case and in the meeting held on Wednesday it was emphasized that the red-handed culprits and those triggering the unrest should be dealt with seriously.
The Monday night riot in northern Tehran was subdued by the security forces after a few hours and the main instigators were arrested, according to spokesman of the Iranian police Saeed Montazerolmahdi.
The riot on Monday night in the Golestan Street in northern Tehran district of Pasdaran led to the killing of five people, including police and Basij (revolution voluntary) forces.
In addition to the five security forces, who were killed in separate car-ramming attacks and stabbing, 30 others were also injured in the protest.