Iraq
Hashd Al-Shaabi Forces Kill ISIS Emir in Iraq's Tal Afar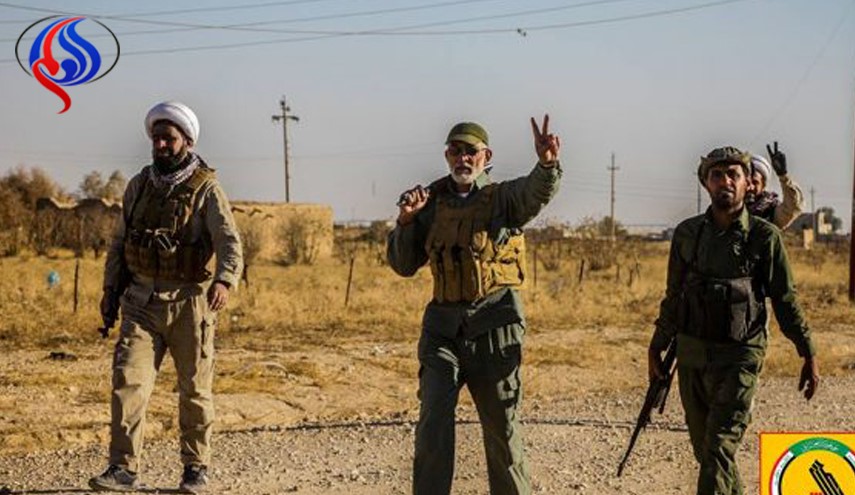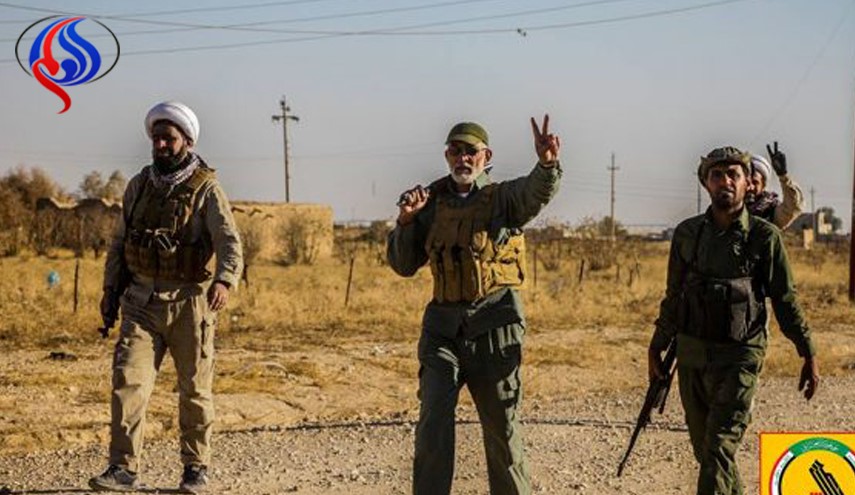 A security source revealed that the al-Hashd al-Shaabi forces killed one of the ISIS Emirs, west of Tal afar, Baghdad Times reported on Thursday.
The source said, "Forces from al-Hashd al-Shaabi managed to kill one of the ISIS Emirs, known as Abu Dujana al-Tunsi, west of Tal Afar District."
"The security forces were also able to detonate a booby-trapped vehicle, kill two members of the ISIS, in addition to seizing two booby-trapped armored vehicles in Ayn al-Agha Village, west of Tal Afar," the source added on condition of anonymity.
Earlier today, Iraqi forces took full control over the strategic Mosul Airport in the west of the city, forcing ISIS militants out of the facility, Iraqi News reported.