Iraq
Hashd Al-Shaabi: US Should Account for Any Possible Threat to Abu Mahdi al-Muhandis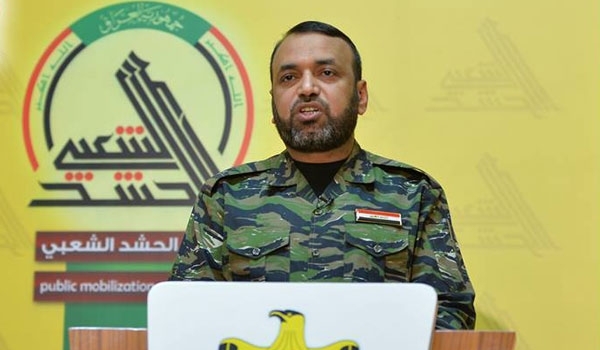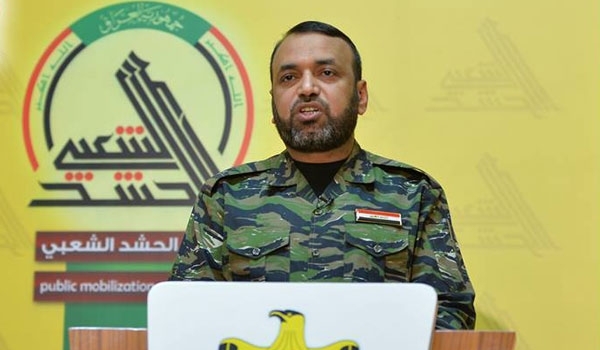 Spokesman of Hashd al-Shaabi (Iraqi popular forces) Ahmad al-Assadi warned that the US enlistment of Hashd al-Shaabi deputy chief commander Abu Mahdi al-Muhandis as a terrorist is a direct threat to his life and Washington should account for it.
"We take Washington responsible for any possible aggression and attack against Abu Mahdi al-Muhandis," al-Assadi told the Arabic-language al-Mayadeen news channel on Saturday.
He also called on the Iraqi foreign ministry to show reaction to the US threat against Hashd al-Shaabi's deputy chief commander.
His remarks came after US State Department Spokeswoman Heather Nauert called al-Muhandis as "a terrorist".
In response, Iraq's foreign ministry declared the Hashd al-Shaabi an "inseparable" part of the national forces, and rejected the United States' labeling its deputy commander a terrorist.
The Popular Mobilization Forces (PMF), under the deputy command of Abu Mahdi al-Muhandis, are a legal Iraqi force that has fought bravely against terrorism in Iraq, the spokesperson of the Ministry of Foreign Affairs said in a statement on Friday.
As such, the ministry rejected US comments describing al-Muhandis as a terrorist, and called on the US State Department to review their position, particularly in light of American support for the Iraqi forces.