Palestine
Hayya: Hamas is stronger than ever before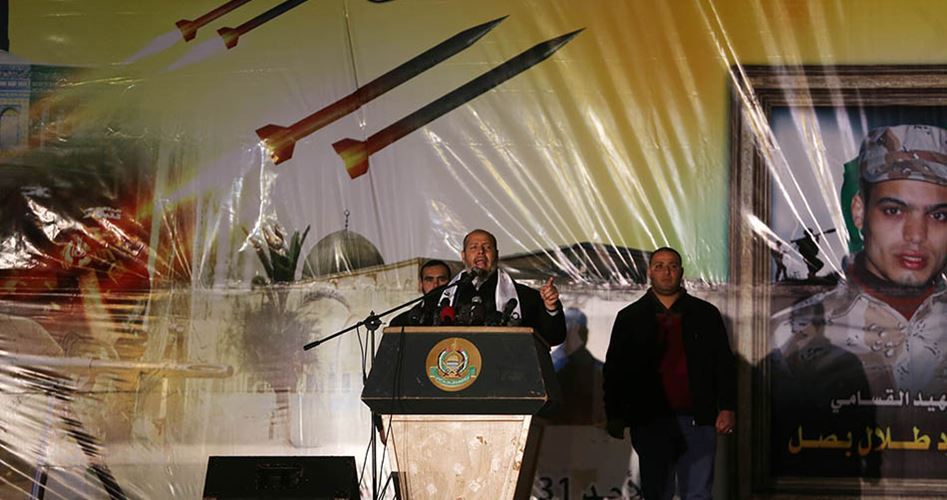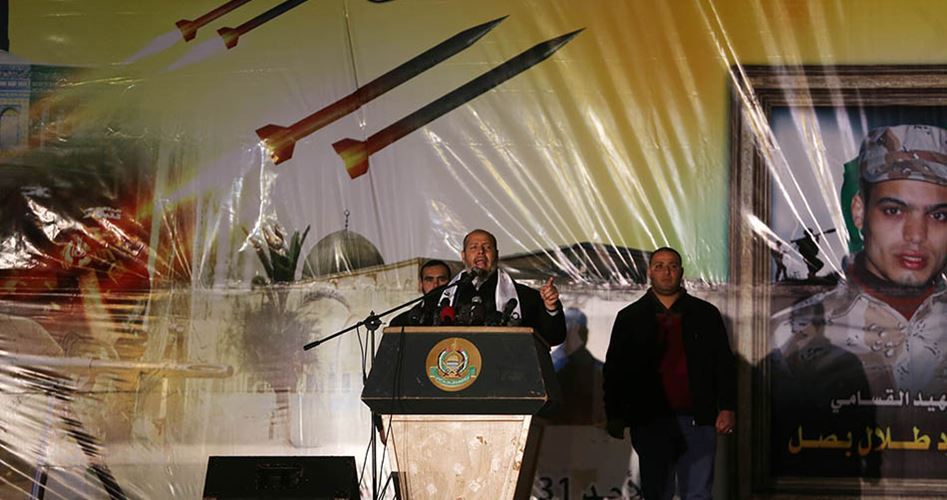 Khalil al-Hayya, Hamas political bureau member, said that Hamas on its 30th anniversary is still devoted to its principles and now is stronger than ever before.
Hayya was speaking in front of his house in Shijaiya neighborhood to the east of Gaza City in a march organized by his Movement as part of celebrations to mark its inception.
The Hamas leader affirmed that his Movement would never deviate from its path and will always adopt resistance as the only means of liberating Palestine.